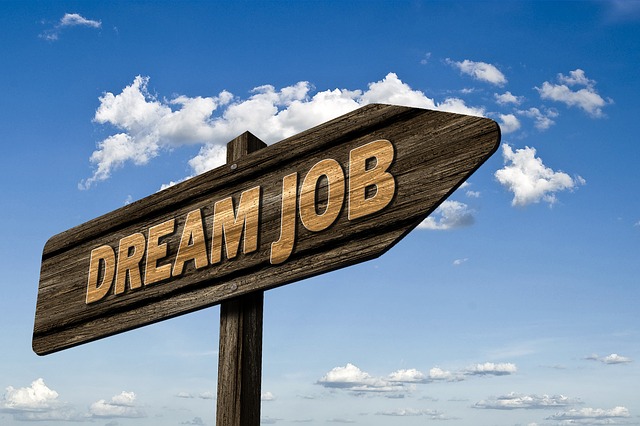 5 Job Portals to Use For That New Career
Job portals that are great for job hunting.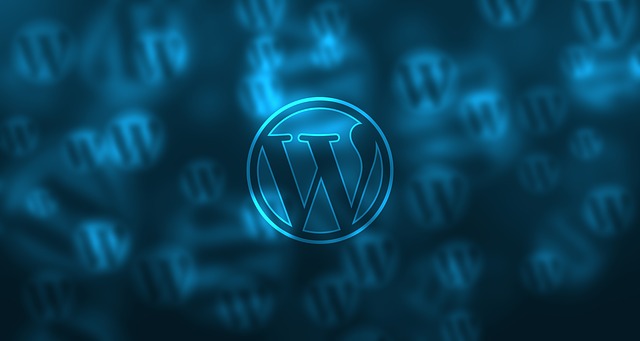 Securing WordPress Blog
There are may ways to secure a blog and I didn't do it the last time. This time, I made updates to the following: htaccess wpconfig plugins As time progress, I will need to update the rest of my security for the site. There are so many sites to find out how to secure the […]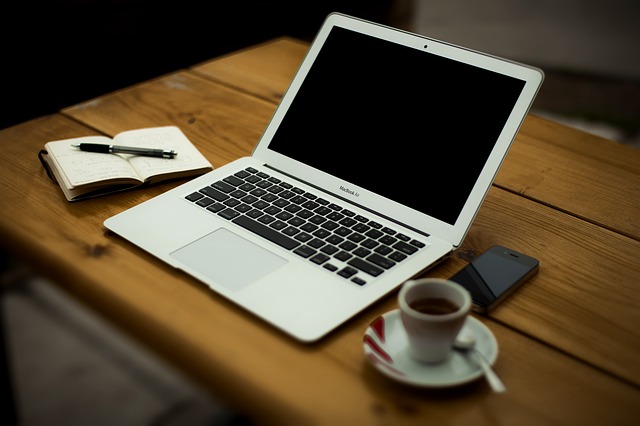 Self Hosting Again
Great to be on hosted domain with more control!