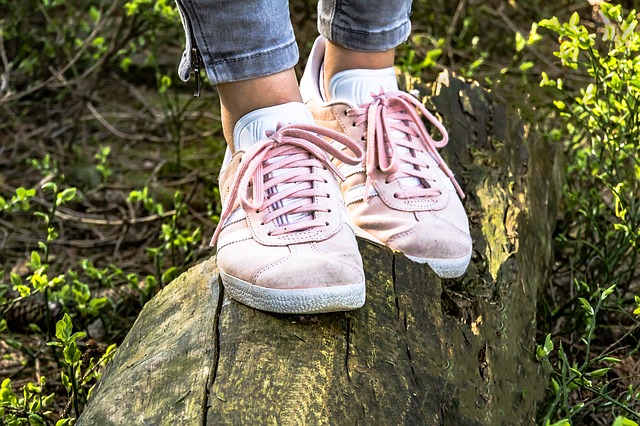 I'm sure it's my love for wuxia dramas that got me into the mood for embroidered shoes at this moment. I have never considered shoes excepts sandals for many years now. I'm probably bored of wearing sandals at this moment. So, I saw this pair of embroidered shoes that are absolutely cute and look like they will match with whatever I'm wearing. Except, my current mode of outfit has been loose tops and leggings. I'm hoping the shoes will match anyway.
This pair of embroidered or embossed boots does remind me of the shoes that those martial artistes wear.
I was considering buying this pair or something similar at Bata the other day. However, $30 for a pair does give me something to think before forking out my money.
One of the first pair that made me want to buy was this. Rather retro design, isn't it?
If I were to choose a pair as my favourite, it would probably be this pair of boots.
Now, which pair should I buy for CNY?