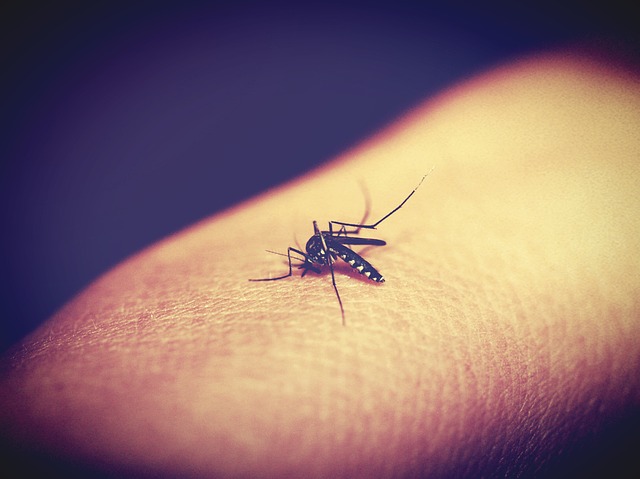 If I am ever successful with killing mosquitoes, I would be happy. I tend to get bitten more than any member of my family. Apparently, O+ blood types tend to get more mosquito bites. Those hateful mosquitoes! Thus, I have been buying anti mosquito patches. Bought this patch because the adhesive is quite good. The smell is long lasting. The patch works.
I still use a spray in addition to using the patch. It pays to be vigilant. In order to ensure the kids wear the patches, I use these set of cute looking patches. I use the spray on them too.
That way, they are also protected against the mosquitoes. For effective sprays, mosquito repellents with lemon eucalyptus are the best.
The above is a popular brand that works very well for me. Xiaomi mosquito repellent has good ratings too. Use a powerbank to keep it working.
In order to keep myself safe, I am using all these as precautions. Overkill but I love using them! Which precaution would you use when you go out?