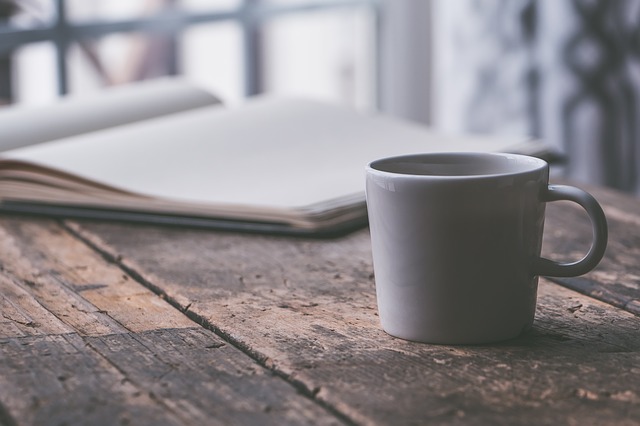 Using a coffee table was never part of the plan because I find it a chore to do cleaning. However, it seems that having one Ikea coffee table for years, I need one. It's so easy to dump the remote control there. Unfortunately, I need a replacement because the current one is abused and overused and probably collapsing anytime soon.
Here comes the clock. I don't have clocks hanging on my walls. I depend on my mobile phone. Probably a bad idea since I always rush out of the house for every other appointment. Fairfield Clock Coffee Table
does the job pretty well since it's huge and the time is clearly stated on the table.
The Kingsland Coffee Table
would probably do a better job of me putting everything there besides the remote controls. I mean, how much space do remote controls need anyway? Oh, invite lots of friends so that they can put their drinks on the table and probably forget which drink is theirs.
Maybe I ought to use one with a base. That way, I can put everything on the base and put them on the table when I need. Woodcroft Coffee Table on Metal Base
ought to the trick just fine.
Since we may not utilise the coffee table all the time by inviting friends on a daily basis, we might as well use this St James Grey Buttoned Padded Coffee Table
. Let them sit on the table too!
I love this the best. I have this thing for stone and wood. This Woodcroft Colonial Grey Oak and Stone Top Coffee Table
is so gorgeous!
What sort of coffee table would you like?