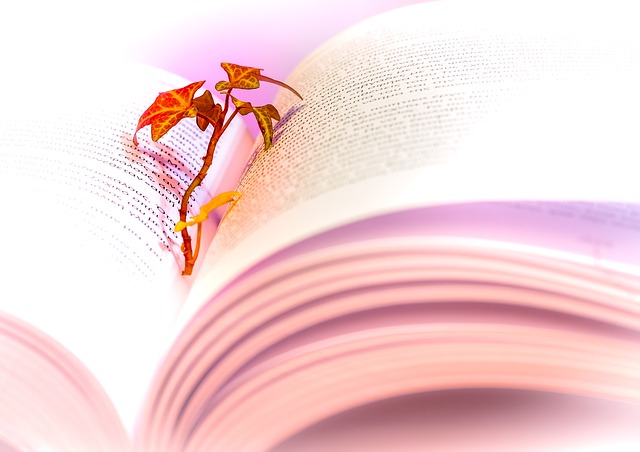 I have not been doing much planning for myself. Thus, this year, I want to accomplish the following, albeit adventurous, programmes:
Achieve ACTA (Should have picked it up last year when I was still qualified for the WTS, darn it!)
Keep learning Japanese, Spanish and Vietnamese (via Busuu and Duolingo)
Complete more courses (free ones for now) via Coursera, Udemy and Udacity. I've added quite a number of courses last year and have yet to complete them.
Read more books (either fiction or non-fiction)
Write more stories and novel (1 novel because editing can be painful)
Participate in story writing contests (where free entry is allowed)
It's January now and I am do want to achieve more this year. I have been sitting for too long before I found something that I want to achieve. It's okay to plan for the above. It's how I'm going to squeeze out the time to update myself that is another matter.