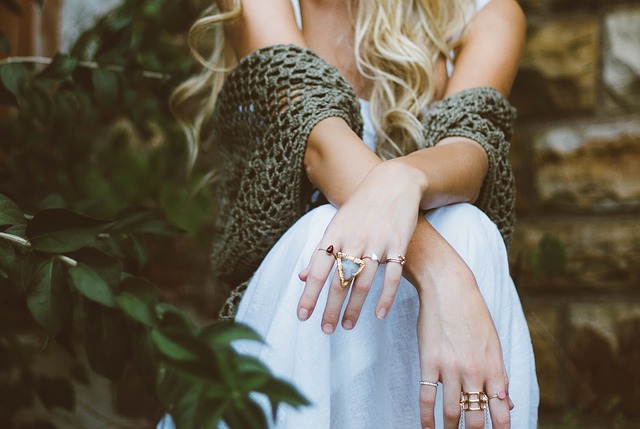 I have always bought accessories to wear during CNY. What waste considering that if I were to wear them only during CNY. However, if they are no longer shiny, I will have this itch to replace them. Thus, I have been buying rings that I have taken a fancy to. I'm also into bracelets and necklaces.
I love this statement ring. The ruby just sets it apart. African Ruby (Rnd) Solitaire Ring in Rhodium Plated Sterling Silver 1.330 Ct.
for the world!
I love zirconia. Even more so when it is Swarovski. 9K Y Gold (Rnd) Solitaire Ring Made With SWAROVSKI ZIRCONIA 1.280 Ct.
is very much like an engagement ring.
I love this style of bracelets. A centre piece just makes it sleeker. Designer Inspired-AAA Austrian Crystal Enameled Bracelet (Size 8 with 2 inch Extender) in Silver Tone
just looks like two dragons holding a ring.
I totally love birds, not the real ones, this Kimberley Come Fly With Me Collection Platinum and Yellow Gold Overlay Sterling Silver Adjustable Bracelet (Size 7.5), Silver wt 9.90 Gms.
reminds me of Valentine's Day. Before V Day, buy one for your bae, okay?
I'm all for subtlety and yet still able to make a statement necklace. Loving this Kimberley A Wish From Me Collection Natural Cambodian Zircon (Rnd) Necklace (Size 18) and Pendant in Platinum Overlay Sterling Silver, Silver Wt. 15.00 Gms.
for daily wear too!
What accessories are you planning to get for Chinese New Year?