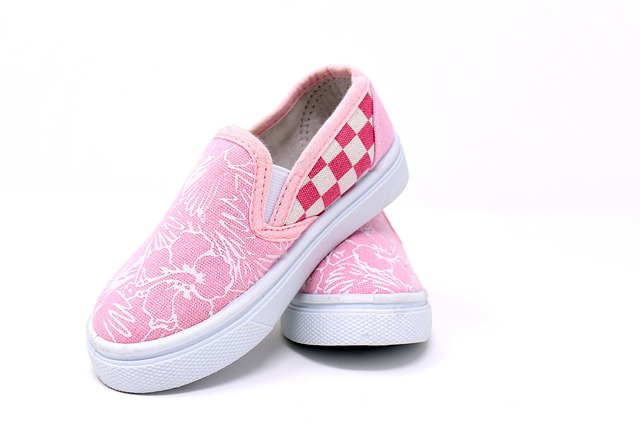 I was just walking past Skechers since I wanted to look at shoes. There is always this need to buy a variety of shoes to match every outfit in my wardrobe imaginable. So, the display showed a pair of shoes that had socks-like design for the heels. Awesome, I tested one and felt that the shoe design was lightweight and most important of them all, it does not cut into my Achilies heel.
It is so difficult to wear shoes with a strap that cover the ankles or covered shoes that may cut into the Achilies heel. Basically, I just want to go home and nurse the injured heel after that. So, the pair is a design that is called You by Skechers. Utterly in love with this because it's the first time I can wear shoes that won't bite my legs.
I tested this model, You by Skechers – Spirit. The peach colour is just so nice. I might just choose the black version since I have no time and too lazy to clean my shoes. All my white shoes are now dirty. I should buy new ones before the current ones give way while I'm at work with no spare shoes on standby.