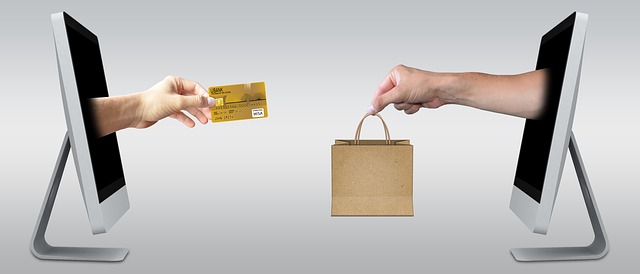 It's so easy for me to buy online since there's no sales person breathing down my neck to promote this or that. I tend to be turned off by this tactic. Thus, I have been buying quite a number of stuff from AliExpress, Qoo10 though that is now a lot less than when I got started and EZ Buy. I have not bought via Qoo10 because of the coupon issues and their various obstacles on spending un-discounted price in the cart, etc.
So far, I had hits and misses. This time, I want to share about my best purchases.
Monkey King Ring
I bought this Monkey King ring recently because the price dropped. Besides, I have been contemplating for a long time since I saw it when I was browsing through. Why do I love this ring? It's simple, it represents the self control that we should have when handling anything that is sensitive and it is adjustable.
Evenstar Necklace
Ever since I watched Lord of the Rings and saw the necklace on Arwen's neck, I had to have that necklace. Searching high and low for the best value since I have no plans to wear it on a daily basis, I finally found it.  I love this necklace and I wear this for special occasions.
Lobster Clasp Key Rings
I love to hook key chains onto my bags and buying them from the nearby shop cost me 50 cents per lobster clasp. Thus, I was delirious when I saw that this batch cost me so much less! Thus, I bought them immediately. I prefer this design so I bought the lot of them.
Eyelash Curler Silicon Pad
I use the eyelash curler on a daily basis and replacing them is important. My eyelashes are difficult to curl and it takes a long time for my makeup routine to complete when it comes to curling. I used to buy them from Daiso but this set is worth my money because of the price and the sheer number of pads that I am buying in just one lot! I'm not particular about the colours for this case since the pads will be black from mascara.
These are what I love from my purchases so far. How about you?