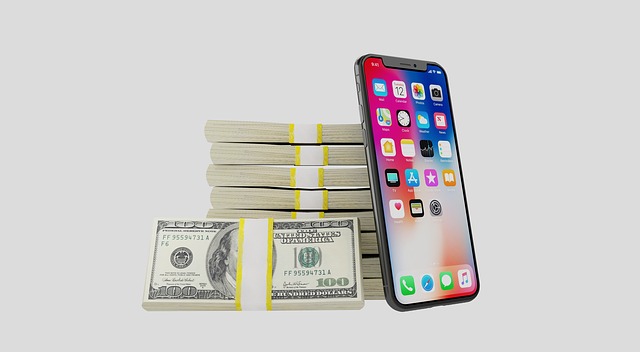 So, recently, I discovered that my beloved Honor 8 Pro is opening up. The battery is bloated and hence, the touchscreen is touchy. Sometimes, it doesn't register any of my touches. This sounds wrong.
It so happens that Oppo and Xiaomi have mid-range mobile phones that are to my liking. I sourced around and found Xiaomi Mi 9. I love the specifications. Never mind that the battery life is short. Seriously, the minimum it ought to have is 4000 mAH but it only has 3000 mAH. The price is reasonable considering that it has gyroscope for my AR camera when I play Pokemon Go and Harry Potter Wizards Unite. It has step tracker, not that I use it.
It has NFC, phones that are replacing my current ones need to have at least NFC, as if I use it for wireless payment. It doesn't hurt to be able to check the amount left in the EZLink card. The storage space is 128 GB for the RRP SG$699. Although, I'm waiting for the Lazada sale to make it slightly cheaper. It doesn't hurt to pay a bit less for the same mobile phone. Besides, I have Shopback.
I was initially looking around for another phone to replace Oppo R9. It is too old to be compatible with Healthy 365 soon. I might have some problems trying to migrate the Authenticator for some of the apps though. So, I found that Oppo Reno Z, the low mid range phone has launched. Boy oh boy, this phone is way more affordable and has NFC, 128 GB of storage and 8 GB of RAM. Which other phone besides Pocophone F1 can beat the price? Although, Pocophone doesn't have NFC though.
Right now, either I spend the money on Mi 9 or I buy Reno Z. The Reno series is seriously a competition for Huawei's Mate and P series. I would buy either P or Mate series were it not for the price factors. I would prefer to be able to buy Mi 9 and Reno Z though. This means I have to eat grass for 2 months.
On another note, I have to change telco. Circles.Life is giving me headaches with the lack of connection and despite the fact that I can earn bonus data, it is useless when I have so much data that I cannot use at work. Work is where I have to spend the most time and when the data cannot be utilised, I am paying money down the drain.
RedOne has launched and I will switch over since the basic plan is SG$8 monthly for 3 GB data and unlimited basic internet at 128 kps. If myRepublic had kept the $8 monthly, I would have switched to it. Let's see how the telcos fight it for the new plans. Maybe I should wait a bit.