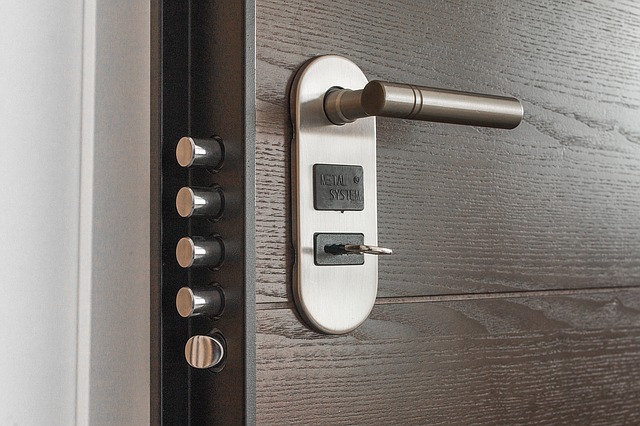 So, recently, I decided to migrate my 2FA to Authy. It allows me to switch to another device should I ever need to change my current one due to unforeseen circumstances. The usual culprit is that the mobile phone is no longer functioning well or the OS is no longer upgrade-able due to old hardware and the hardware cannot support the new OS.
Authy allows me to keep my current keys without the need to setup again when I switch. So far, I have migrated those that does not force me to use only Google Authenticator to scan the codes. I like Google Authenticator but now, I realise that Authy allows me to search for that app that I want to login. Considering that I have more than 10 accounts all over the internet, the search function is very much welcome. Google Authenticator does not have that. I have to scroll all the way down and sometimes, I overshot the app name.
Authy also has the common icons for those apps, definitely helping me visually to look for the right one to key in the 2FA. So, I am now officially using Porkbun as my domain name host. It is far more affordable than GoDaddy. I mean, I was paying at least 4 times the amount of years that I can when I'm using Porkbun.
Meanwhile, I still have a bunch of sites to change my 2FA to using Authy. I have also been using LastPass. The free account is basically giving me all sorts of things to store. The paid version is affordable although I have yet to find a meaningful use since I don't share my logins all the time unless it is to earn cashback. Speaking of cashback, have you used Shopback for your shopping sprees? Awesome way to earn some cash back after shopping online and even offline too!
When you have important accounts, it is important to use some form of security. Start using 2FA and LastPass now! Protect your accounts. You don't want your homes broken into, so, protect your online homes too.