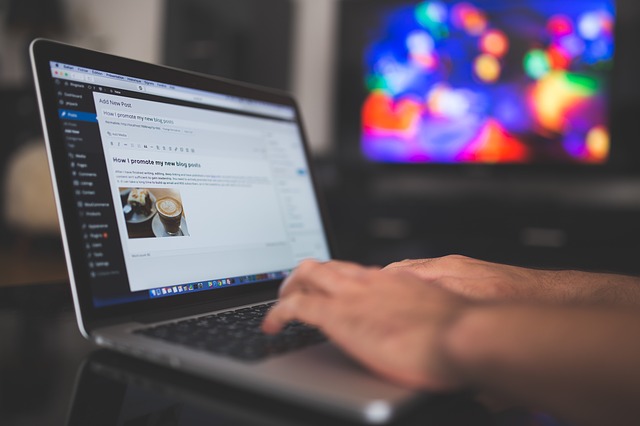 So, I was looking around for an option for free hosting and basically hosting since I am using Freenom for free domain names. Although, the domain extensions are rather obscure and may look like spam-ish domains since they have been known to be abused by spammers.
There I found some reviews about InfinityFree. What it offers among the free hosting that is now being reduced by the number of free hosts is the best, I feel. I can register unlimited number of domain names, unlimited number of sub-domains, 3 user accounts, unlimited bandwidth and some limits to the resources that I have yet to find out.
I was using Filezilla to transfer the plugins because the web version of the WordPress that I have installed kept running into problems. Took me 3 attempts before the WordPress was finally installed properly, I think it could be the limited resources, afterall, this is free and the shared bandwidth is limited.
I'm not sure how long this free hosting will be since it was started in 2000-ish? If you want to truly find out what past users have been doing, check out this review site. I would not recommend this for SME because the CPU limits is really bad. I had an email telling me that I was using more than 50% of the mysterious resources only on my 2nd day of trying to setup 1 website. I have yet to fully flood that website with users.
I might have to remove that site later on if it can't let me perform decently. I won't expect high speed loading. So, let's see if they will try to suspend my site later on. I have not even bought a domain name to use on that site, so, I guess it won't hurt that bad.