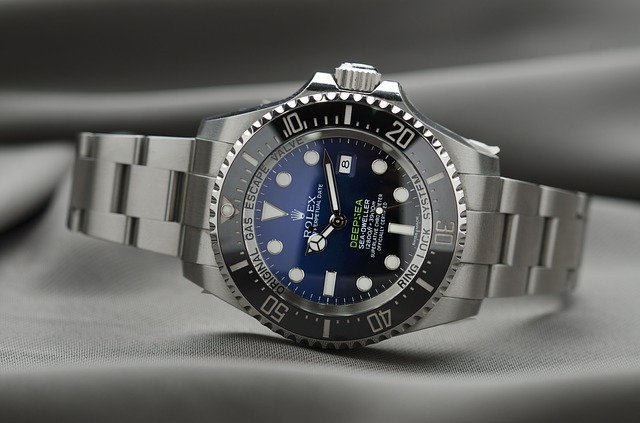 I have difficulties for birthday gifts when it comes to gifting others. Therefore I have always given vouchers. So much easier to prepare.
Now, I have a thing for watches. Especially dual time watches. I love pretty ones and rose gold is perfect.
I love pendant designs that are elongated. Actually, it's just a reason for me to fiddle when I'm thinking, nervous or something else.
I never know what to get for men. Although watches are good. I mean, who doesn't need to check the time? Mobile phones are there to tell the time but isn't it easier to lift the wrist and check?
Now, for the sporty men, this watch tells analogue and digital. Can you tell that I have this thing for dual time watches?
Seriously, G-Shock and Baby-G watches do have the best designs although best suited for casual and sports kind of outfits. What kind of gifts would you prefer?