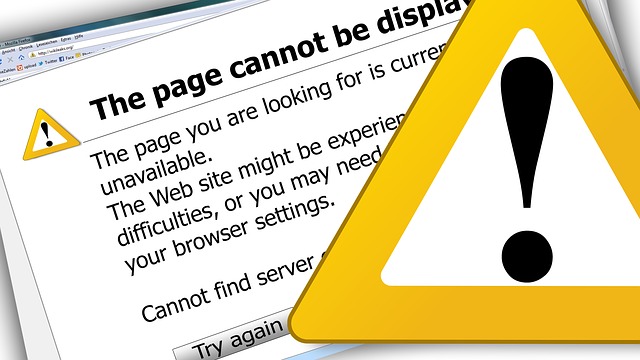 I once entertained the thought of creating "Page Not Found" in my sites. However, I lost touch with how to read PHP and CSS codes. Hence, I appreciate it when WordPress theme developers create those that blend with the theme that I use.
I like how user-friendly that 404 pages are now being designed. The old default display serves no purpose and I have no idea where to go next except try another search and swear at the webmaster for failing to update the pages.
Just take a look at an example of a non-custom 404 page.
Telling a user who has no knowledge of what "ErrorDocument" is, the user or potential client has been lost and that isn't what companies want.
So, I am so glad that these are the ones doing it right. What custom 404 pages do is to continue to brand your services or products of your blog or company. Until the day I'm designing a theme for myself, I will be content with themes that have custom 404 pages that complement the theme I'm using for my site.
A few articles are linked to demonstrate how to create your own 404 pages.
The premise of using a custom 404 page is to help drive traffic to yourself and keep the potential customers. Hopefully, the above helps.