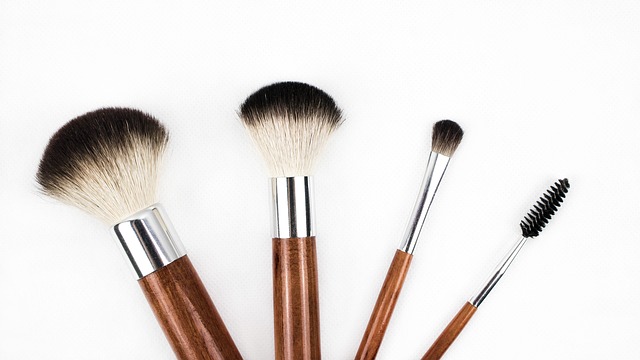 I use makeup everyday. Especially when I need to step out of the house. The reason is that besides the fact that I am vain, the skin is rather blotchy, according to my mirror. The dark patches and panda eyes are not what I want people to see and think that this woman is tired, why is she out?
To ensure that I have covered the uneven skin tone, I use concealor. My best friend. I am amazed that the concealor when used in the correct areas, they either brighten up the areas or hide the areas that I want to be hidden.
Blushers add some highlights. When used in the correct direction according to the face shape, the blusher makes the face glow.
I understand that oily skin tend to be suitable when it comes to mineral powder. I used mineral powder on my dry areas like cheeks and the skin started to flake after prolonged usage. So, apply on areas that will allow the mineral powder to soak up to its heart content.
For those with skin that tend to dry up, BB creams work wonders. I use that on my eye area before patting on eyeshadows.
As my eyes need definition, I often use eyeliner and it must be waterproof. I use a lot of eyeliner because of my monolids. The lower eyelids often disappear when I open my eyes.
What sort of cosmetic routine do you use?