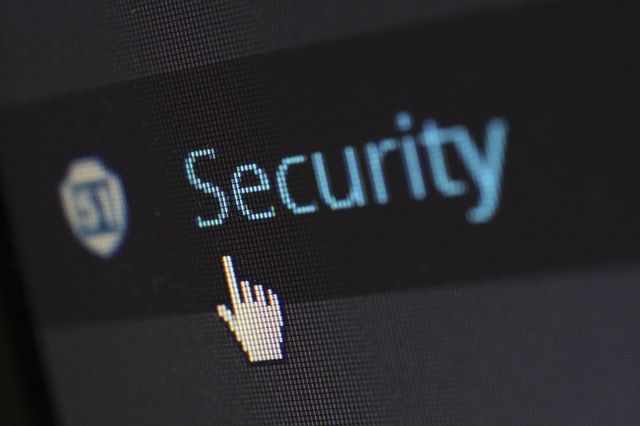 I have just attended a seminar on ICT security. I'm so glad that I get to attend such seminars because it helps in the course of work when I share to my boss on how to make things work and enhance the staff security. Hopefully. All we can do is to encourage the staff to do their due diligence on managing their logins.
I have been using LastPass and am grateful that it helps immensely in managing my passwords and I can make those passwords complex if needed. Sign up using my affiliate link and you get the 1st month free with premium features to try out.
Why I like LastPass
Google Chrome Extension and Firefox Add-On
Generate password
Share password with your trusted party (paid versions allow multiple parties for one password)
2FA (each login to LastPass requires 2FA to be activated)
Supports different authenticators (paid version includes SalesForce)
Secured Notes for me to store affiliated links (how I use the notes)
Forms (information to fill up forms automatically, although I rarely use that)
Online for me to use anywhere (there are some who prefer the offline version in just one device; if I were to change the device, I find it a hassle)
I have also activated 2FA for the accounts that come with it. So glad that Google also allows 2FA. There are so many things to look out for.
As we surf the net a lot, it is important to note that we are in the safe websites. Having a green lock on the websites may not necessarily mean that it is safe and secured to be surfing in. There are free CA certs. All those malicious hackers have to do is to register domain names and let the domains age so before using them to spam, phish, whale and whatever they are good at.
There are also free SSL and I'm using it. I'm already paying for a good domain host. I did some research a few days back and realised that Dreamhost is actually more affordable than the other host that I thought was cheaper. You can use my affiliate link to get your domain set up easily.
Besides, there are so many ways to secure our sites and accounts. The major unfortunate case was with Yahoo emails. I did wanted to use it but it lacked the integrity to inform the users that our accounts have been compromised. The Yahoo account is now being made more secure with security questions added and a authenticated factor added in. However, the authenticated factor only asked you once if you are using a browser from another less used computer.
WordPress has improved to allow me to use the 2FA and I am so happy to be using it. I just need to use Wordfence plugin and update the login security settings. It supports the major authenticators like Google Authenticator, FreeOTP and Authy. One cannot simply be lax when it comes to WordPress blogs. It is one of the blogs that is often being attacked because of the high number of users.
I really must thank the developers because they have worked hard on patching the vulnerabilities whenever they are discovered. A pity that I have left the developing community because of the change in career path. I think I wasn't cut out for this but it has given me some help in my work because there are times the skills gained from programming helped me in troubleshooting issues.
I have mentioned only some of the things that I use. I hope they are useful to you.