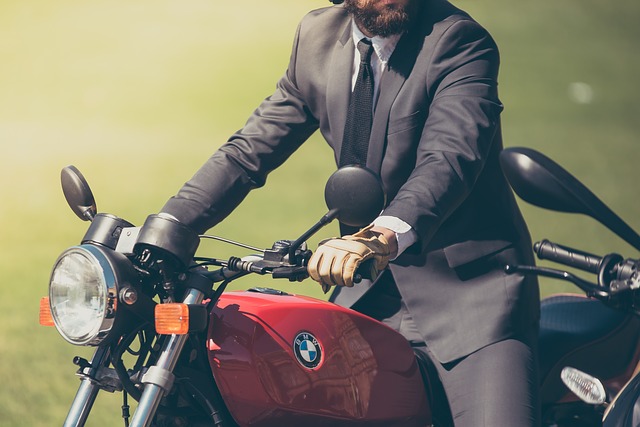 The working life has some unspoken rules. One does need to look the part when in the office and it is even more important why the air-con is not controlled by you when the office has to be shared with 20 other people. Each of us have our preferred temperature.
Thus, I like to have a jacket or blazer on hand.  I can't just wear some casual jacket. I have to be stylish in my outfit. I can't go wrong with a blazer. Just one button and I am kept warm enough. I don't have to worry when I wear Elie Tahari Darcy Blazer
.
I have always loved coats and this Mackage Estela Leather Trimmed Trench Coat
is perfect for me.
Absolutely loving this draped styled coat. Soia and Kyo Ornella Draped Trench Coat
just make me feel more comfortable wearing in the cold office.
I find that men look dapper when they wear blazers. I'm certain that a certain man in my life wearing this Theory Semi Tech Blazer
will look smashing.
For those who prefer the buttons to be placed higher, isn't this Boss Norvid Regular Fit Blazer
smart looking?
What do you wear when you are cold in the office?