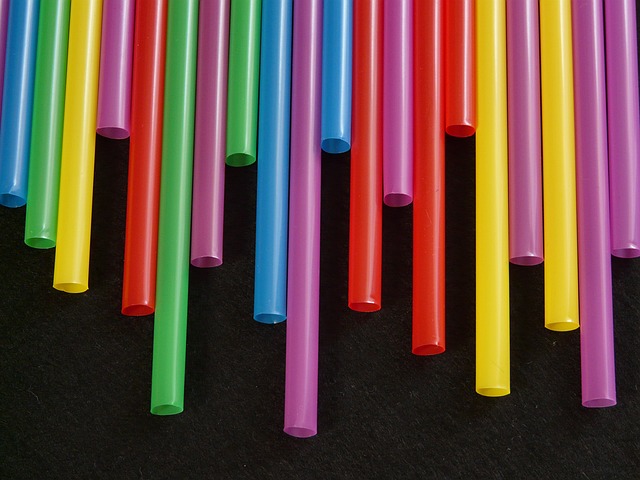 Despite me being the only person in the house who is willing to go green, not the Incredible Hulk, by sending the paper related stuff to the recycling bin, I feel better by doing that. Although, I can certainly put the used toilet rolls to better usage such as making containers out of them with my empty cardboard boxes from cereal boxes.
I had been looking at straws for a long time and recently bought bamboo straws. I bought them from the seller below.
The straws arrived in a plastic package, doesn't feel too eco-friendly now. However, the straws are relatively straight and I used my straw cleaner that I bought previously to clean them. Not too bad. For a cleaner feel, it is recommended to use vinegar to soak the straws if you use them for flavoured beverages.
I've also bought a set of stainless steel straws to try them out. The initial tasted weird because of the metallic taste. Now that I am drinking a lot of water at work using the stainless steel thermal flasks, I can't taste the metal anymore. If you are particular, then, it might be better to try the bamboo straws instead.
Another type of straw that I plan to try out would be the silicon straws.
Just doing my bit for the environment since establishments will phase out the plastic straws. It's just so easy to bite the straws flat and by using the reusable ones, I can't bite them flat now. My next part is to store the straws instead of forgetting that they can be washed and thrown into the rubbish bin in my hurry.