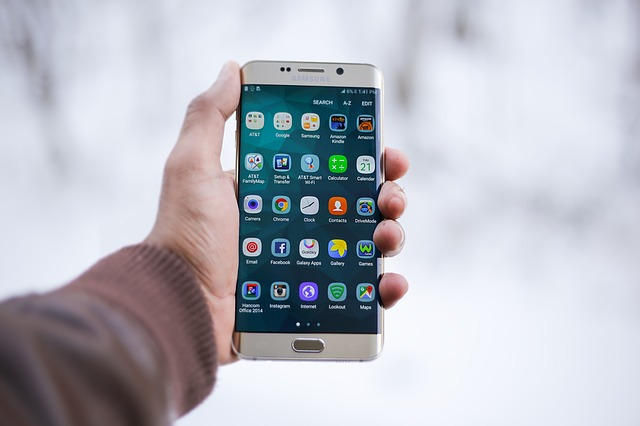 I was utterly horrified at first when I saw the no contract plans appearing after I had signed on a 2-year exorbitant contract plan for my mobile. The plans were so attractive that I was beating myself up for signing up without using the calculator properly.
Now that I am finally finishing my contract, I am going to use the no contract plans. I tend to use data more than phone calls, so, using the no contract plans should be a no brainer, right? No. When Circles.Life first came out, it was the best no contract mobile data plan ever.
Subsequently, Circles.Life came out with unlimited data plan and add on data. That's when M1, Starhub and Singtel started changing their plans on retaining the customers and woo new customers.
Plan valid as of 5 Jul 2018. mySim plans from M1 is actually most affordable and value for money at the cheapest plan price tier.
Singtel Sim Only plan as of 5 Jul 2018. In order to retain customers, they now include a 12 months contract. The data plan given certainly looks tempting.
Plan valid as of 5 Jul 2018. Starhub came out with the Sim only plan the last. The unlimited weekend data was a recent add on. Obviously, to retain and attract customers, the plan comes with higher data by signing on for 12 months.
Zero1 another MVNO besides Circles.Life came out with unlimited data although it is managed speeds after the firs 3GB have been used for the month.
Since I want to change my plan, I have been seriously considering Circles.Life plan because it is the best value for money till now.