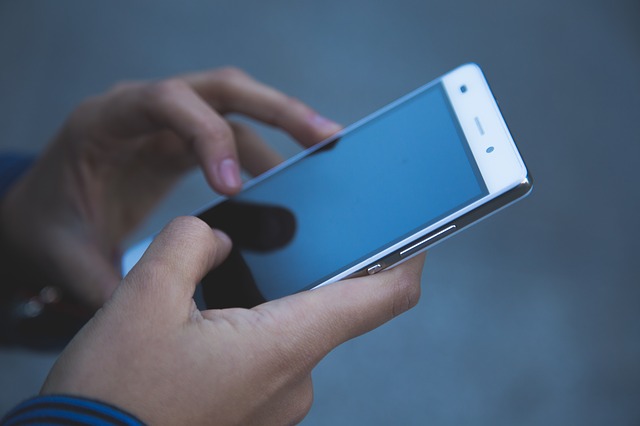 I had no intention of buying any new phones until I saw the fantastic storage space for Huawei Nova 3i. 128GB of storage space. What a great phone! I can store all the photos in the world. Actually, videos take up more storage than photos anyway. Not sure if I want to take videos with Nova 3i considering that I have taken few videos without posting them online.
My reason to buy the phone also came with this free G-Shock watch. I went after the opening time and the wrist band was given out by 11.20 AM. I thought, alright, since the rest of the free gift would not be worth it, I wanted to leave the queue until this nice lady gave it to me. Thank you very much because I got the phone in Iris Purple, about 4 weeks of waiting time, and the watch.
My main concern is to protect the phone and cover it up despite the gradient purple design that I chose. The opening launch had the John and Yasmine from Class 95 hosting it for one segment by giving out 6 sets of selfie sticks and something else that I forgot what it was. I didn't attempt the easy questions.
The whole queuing took me about 3.5 hours because more people wanted to buy the phone without contract. The attractive mid-range price would be the factor. The watch would be another factor. Although the queue started getting a little shorter in the front after the staff announced that there were no more watches. The queue behind immediately dropped off.
The important items to be purchased and pending shipment would be a set of tempered glass and the case. Just which case do I buy?