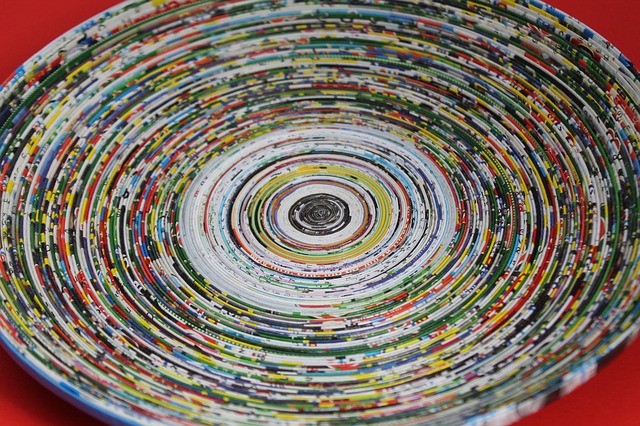 Eating out has always been something that is part of life when you have to work or study. I haven't been eating food cooked from home since I started working. The only few times that I managed to bring food from home was when there was space for me to put my beloved electric lunch box to use at work.
Not all work places allow the space. Singapore is small. Perhaps, only as large as Sentosa. Don't blame me, the media is still high from the Trump Kim Summit. ¯\_(ツ)_/¯ Hence, the pantries that I have seen are always that tiny.
So, I have been looking at thermal bags. I am still hoping that one day, I can wake up at the ungodly hours and make lunch to be placed into a nice lunch box that will be stored in a nice lunch bag like the one below.
My favourite style at the moment is the bag below. I can put in a bottle of drink in one compartment and the meal box in the bottom compartment. Now, if there is a bag where I can put the hot meal in one compartment without affecting the other compartment for cold drinks.
The debate that I have been seeing more of is about straws. Ikea is going to stop selling straws, plastic disposable versions by 2020. So, in my bid to save the earth, I tried out stainless steel straws. It is much more durable since no one can flatten the straw tip rendering it unable to be used. Since there are times when the bent straw is not practical, it is good to have straight ones for standby.
Throwing a party can be huge and if straws are a must, biodegradable ones that are fancy looking will do the job just fine. You want to be resting after entertaining the guests. Not washing straws, that's for sure.
I always have a set of utensils with me at work. Just in case there I can't find clean spoon and fork. What a better way to eat my food without sharing the spoon with others? Sometimes, dish washing liquids are not provided at work.
What do you do to be more environmental friendly? I'm considering subscribing to Style Theory since I won't have to wash the clothes.