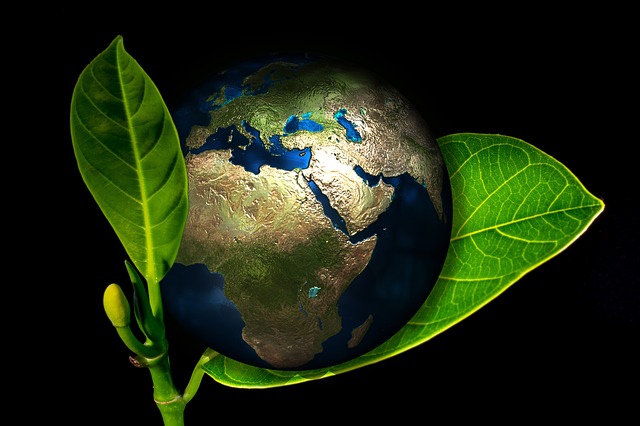 Of late, we have been encouraged to be energy efficient. One of it is this contest where the prizes are worth up to $60K.
Instead of using electric repellents, we use the Bug Off Instant Screen Door with Magnetic Closure for a Single or Sliding Door, 34″ W x 79″ H
to keep out the pesky mosquitoes too. This is important because Zika and Dengue is still prevalent until we can find something that kills the mosquitoes permanently. Highly doubt that mosquitoes will become extinct though.
With the way that our homes are being built, there are times where we need the light to be turned on despite it being daylight. My kitchen tends to be darker because of the small window. Thus, I like to have a way to control the lights by using LIFX – BR30 – 3RD GENERATION-6PK
to control how bright I want my lights to be. Cool, right?
I am the lazy kind of person. If I can make something once and let it repeat itself, I will do that. So, I am so in love with Insteon Plug-in Dimmer Kit with Amazon Echo (2nd Generation) – Walnut Finish
because I just need to teach it what to do and it will be activated at the time slot allocated.
In order to ensure that the right temperature is maintained at home, a good Nest Learning Thermostat, 3rd Generation, Copper
is to be used. The daily temperature can fluctuate from 25°C to 37°C, the best temperature is where the body doesn't sweat excessively.
Besides having an efficient home, we want to have a safe home too. A home being fitted with a First Alert SA521CN-3ST Onelink Integrated Wireless Smoke Alarm
will certainly help with ensuring our homes are being saved.
So, how do you keep your home efficient?