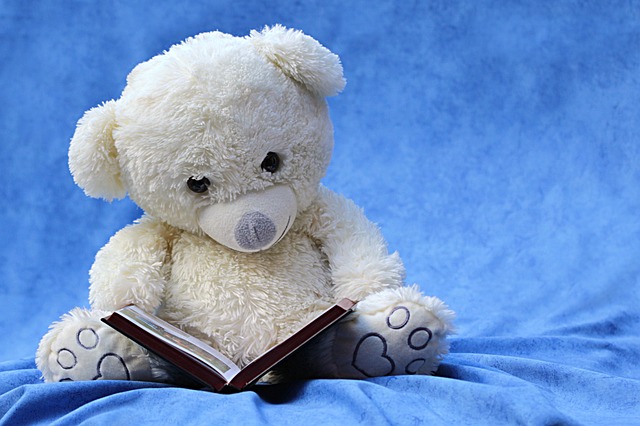 Often, I have been encountering the philosophy of "Find your true purpose in life." When I thought I have found it, life throws me a curve ball. I have to start over again. I thought that was my purpose in life? Apparently, I have not found it. And it is perfectly fine. As told by Emilie Wapnick.
All my life, I have waded through different job scopes along the IT line. Now that I am ready for another challenge, I have no idea if anyone wants to train me along the path. Employers may have the question that I may not be stable in terms of the career path. Yet, I want to learn new things. Move on to things that interest me and bring my experiences and skills along to other job scopes. At least, on my part anyway.
I want to learn and understand cybersecurity, however, not all companies have the resources to train me in that aspect. They want someone with experience. So, I try to look for a position that is entry level. So very tough to find that role. I want to be a published author too. That part may be tough but now, with my account in Lulu, I have no problem in the self-published area. I just want my stories to be read. The money helps.
I thought I wanted to be a detective, at least that's what reading too many Nancy Drew stories did to my young mind back then. I read Sherlock Holmes, my all time favourite book and realise that I don't have that strong powers of deductive skills that Sherlock has.
I also wanted to try out to be a career coach, afterall, what good would it be if I can't share my experience in the job history of mine on the pros and cons of job hopping? I want to share the perils of switching to something totally unrelated to the previous role. I want to share on how to survive the corporate jungle. Yet, I can't find an entry level for this role either. Probably not suitable for this role anyway.
I want to be able to switch to another role within the same company, if possible. Seriously, I am tired of sending out resumes after resumes and attending stressful interviews. Interviews are my bane, despite my history of changing companies. Some say it's bad. Some say it's good to change companies. I no longer know what is good or bad with so much differing viewpoints. All I know is that if the pay increases more than the current salary when staying within the same company, then, by all means, change.
I want to be able to learn new things when the mood strikes. It doesn't need to be a total change of a company if I'm happy to stay with the same company. How can I bring my experience and skills along? What should I do now?
As Winnie the Pooh would say, "Think. Think. Think."