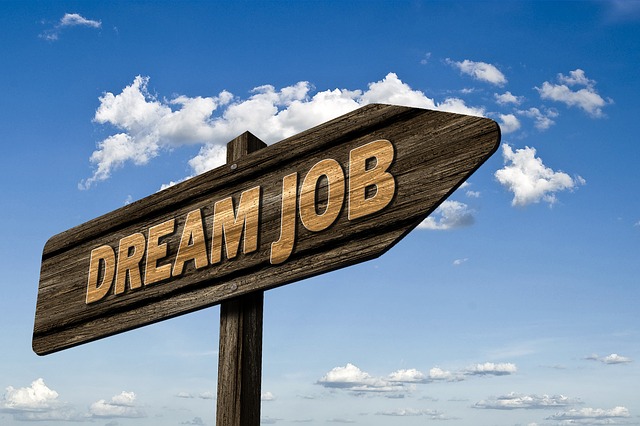 I have been using job portals and it feels like forever. My first portal was JobsDB. It was my go-to portal when I was in need of a new job.
There are many recruitment agencies there and I used to despise using them as the jobs don't match. However, the vacancies tend to be more when the agencies are involved. The advantage of using this portal is that I can store more than 1 CV and 1 cover letter.
This is where I find more postings. It seems that it is gaining popularity with employers and recruitment agencies. There are times when companies post the jobs up themselves too.
This was introduced by my alumni and I registered for it. I think I did land on a job years back when I was using it.
It used to be known as JobsBank till the update. This site is more for Singaporeans and SingPass users.
This site contains vacancies from the government sector. If you are exploring to get into this sector, fill up the lengthy profile and be prepared to go through the numerous process when applying for a position each time. It would be good if there is a way to store more than 1 version of the CV when applying for the positions.
Bonus – LinkedIn
While not exactly a job portal, it has a jobs link whereby companies post their vacancies in LinkedIn. It's a good portal to connect or follow headhunters too. The stellar personalities will actually get job offers or headhunted.
This list is not exhaustive as I want to focus on job portals that actually work. The above portals do contain vacancies from companies too. This is the time of the year when people start to look for new jobs. Good luck in your job hunting!