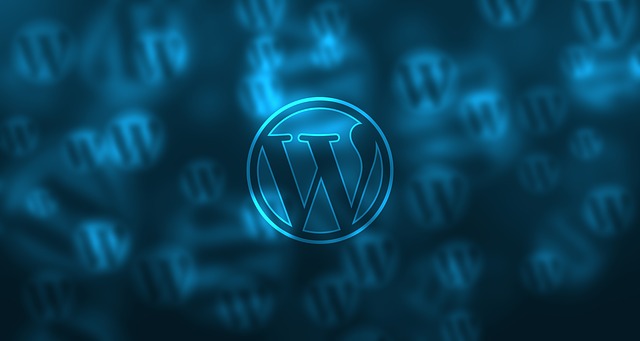 There are may ways to secure a blog and I didn't do it the last time. This time, I made updates to the following:
htaccess
wpconfig
plugins
As time progress, I will need to update the rest of my security for the site. There are so many sites to find out how to secure the site better. What is amazing to me is that this there will be bots trying to break into the login page. I should probably increase the number of characters and reduce the login attempts.
I love Wordfence, Jetpack and Social Web Suite. I give up on NextScripts as the settings are not working out for me for this site. I can't even get to the setting up of publishing to the Facebook Page.