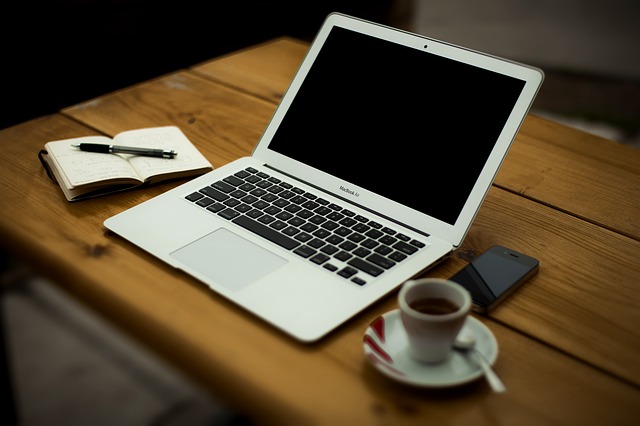 While I was debating about renewing the hosting fees, it took me some time to create a free blog and ultimately, I'm back to hosting. It feels great to be using this domain name. In future, I might use another domain for long term renewal. This domain name is a little expensive to maintain now.
Currently, I'm using Dreamhost, again. After comparing all the prices and the functions, I still prefer Dreamhost, yes, it may be a  tad costlier than others but the magnificent features such as unlimited domains for a single plan is just too attractive.
I will be updating the other blog from time to time. It is now time for me to consolidate and gather all the links now. I've also registered for free domain names for now. The URL shortener is great but case sensitive. So, a domain name works best. Provided my preferred domain isn't taken up by a domain parker. I would definitely love to use the country code domain name if it weren't so expensive to maintain.
This new setup still needs some tweaking and I've no longer separating the other aspects of my life. This will contain whatever I can cough up with. My thoughts on various things and all. I suppose I should do cross links too.