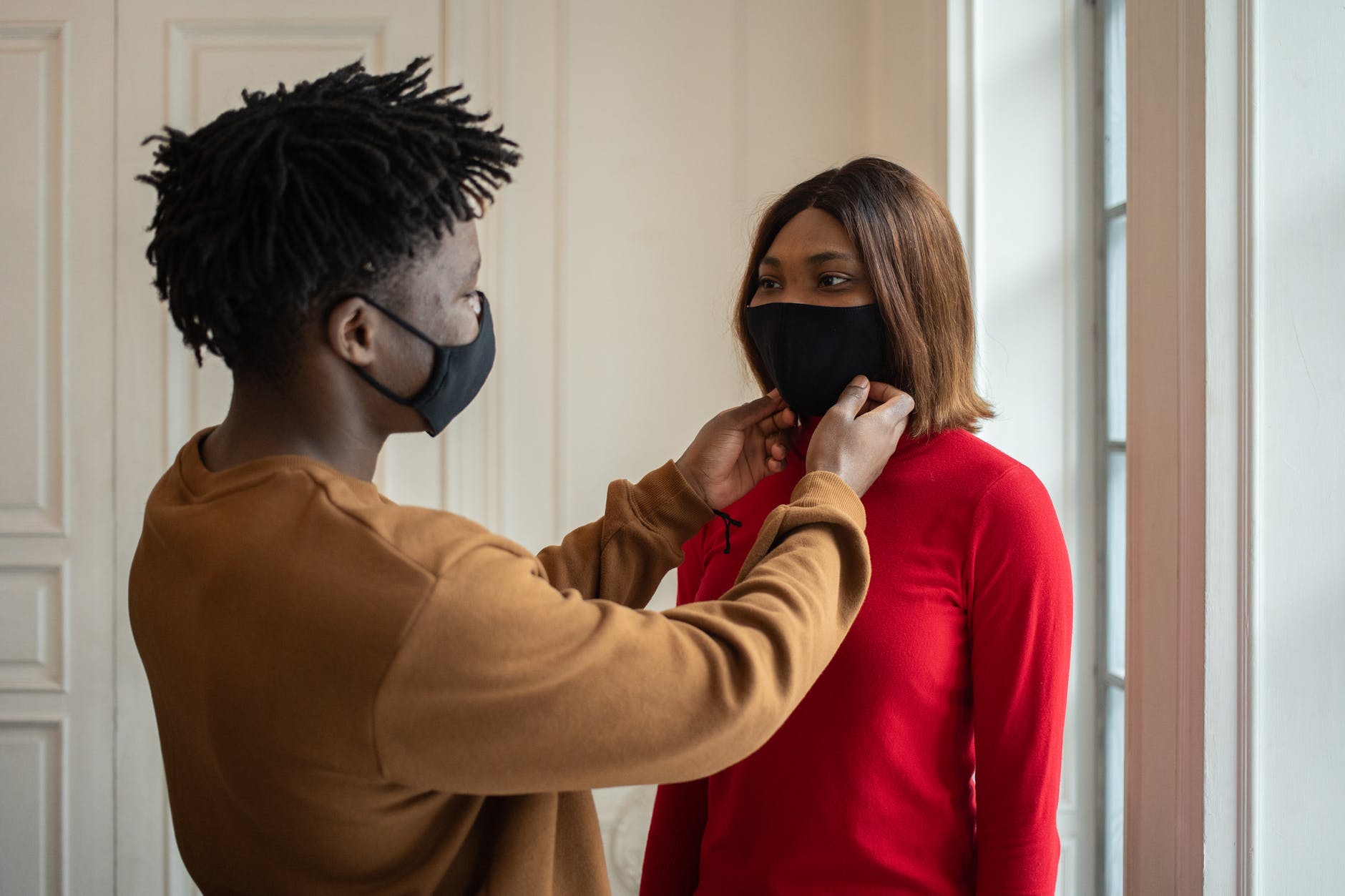 So, it was all in the plans that we were to have increasing number of people to be able dine in. Suddenly, one fine day, someone was reported to have contracted Covid-19 and from a KTV. Then, the numbers climbed. It kept climbing. The dining in rules certainly had to change.
These people are giving the Multi-task force a run for their money. Thanks.
You have urges, yep. So, the hostesses need money. Everyone also need money. I can tell you the 1001 ways to make money but people make money with what they are comfortable with. Not what it takes to make the money.
I just want to get the month of July over with regarding my work. Do not start with the major headache when I just want to reduce the number of loans at work. It had been difficult when going out. With a family size that exceeded the dining restrictions initially, it was tough. When the numbers increased, I was so happy that we didn't need need to sit in separate tables that are not next to each other.
Then, the KTV saga happened. The task force of course had to do something. The F & B businesses had to change their strategy yet again. This time, the change is flexible considering that some family sizes are larger than 2 and some with children. Concession has to be made since we are getting higher numbers in vaccinations.
We may be required to wear masks forever since the spread is rather flexible through air and cleanliness companies are earning big bucks from us buying all those cleaning products.
The apocalypse has arrived and we might have reached the dystopian era that are often depicted in books.