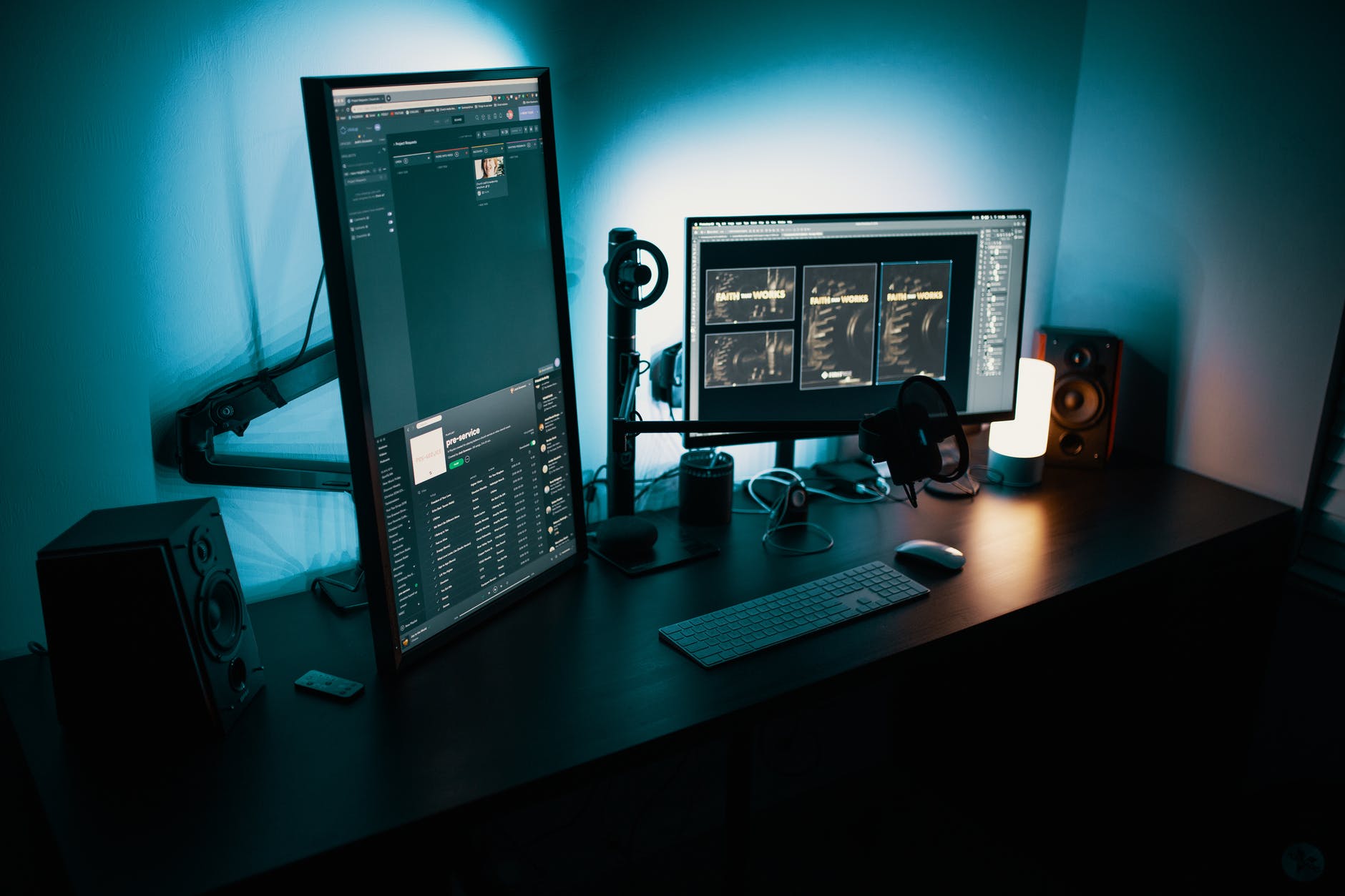 I am forever looking at keyboards because I prefer to type. Mostly because my handwriting had never improved and I love to use the various fonts available online and just download to play around with.
So, I was randomly just looking at tech stuff like keyboards, mouse, iPads and such. This model was on a demo display and I had to try it. I will try out any keyboards that are on demo just to see if I like it and I totally fell in love with this after testing it out.
However, I had to stop myself. Do I really want it or will I use it. Took about a week for me to just go ahead and buy. At the moment, I'm using it and totally loving how it's so easy to type.
Now, I did research on others who have used it for a longer time just to see if this is the best. I've always preferred full keyboards with the numpad available. I found this review to be my deciding factor.
The typing flow is rather ergonormic but using it for long term typing, one does need a wrist rest because it is rather low in terms of height. The wrist will get tired after a while.
For a start, I have paired with my Samsung tablet and Windows laptop just to see how it performs and because this keyboards allows me to pair up to 3 devices. I just had to test it out.
I use Swipe typing on on-screen keyboards where possible. I hate the Swipe typing when it is done on a larger surface, I have to slide all over and it gets tiring. Thus, I prefer typing on a physical keyboard as it feels faster to me.
Subsequently, I had to test it out on my laptop, not that it does not have the numpad on a VivoBook but the typing tend to have more mistakes and keyboard travelling is often a hit and miss with this model. That's when I realise that the space distance of the VivoBook is slightly wider than on the MX Keys.
This is why I prefer MX Keys now. I haven't measured the distance but by doing a visual comparison, the difference can be seen. Besides, I prefer my number 0 on the numpad to be larger. The VivoBook has managed to make it into a normal sized keycap under the number 1 and the Enter keycap to be under 3 so that the keyboard layout can be streamlined. Here's one for clarity.
So, after this, I have placed an order for a keyboard cover and a wrist rest because I'm planning to use a proper setup this time. Now, I'm looking for that perfect computer table for my final setup.