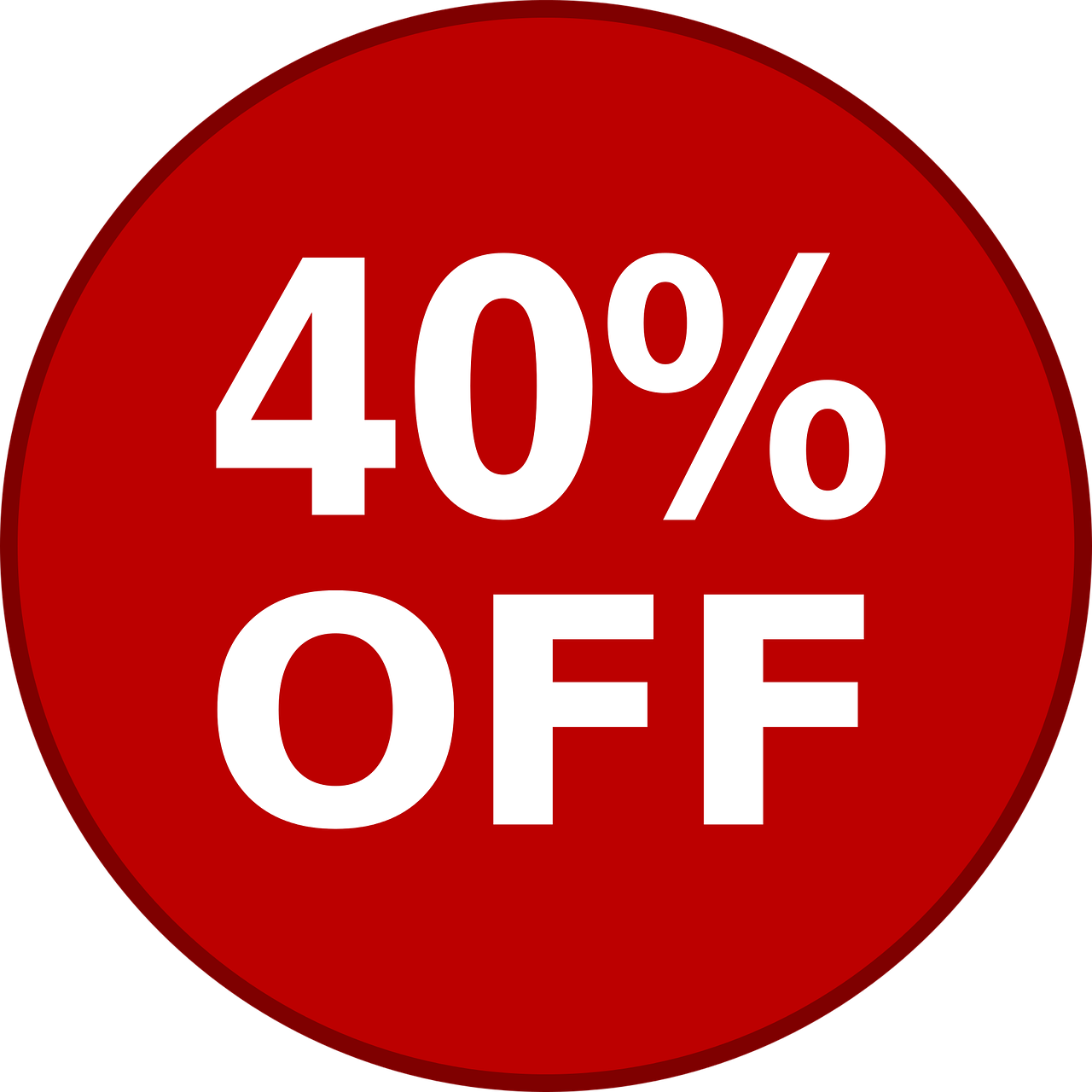 I had no problems using Lazada for quite some time. Until now. Recently, I began using vouchers and suddenly, I can't make payments. So, I had to ask the help desk. Initially, I had to reinstall, restart my mobile phone. I'm using Shopback. Great to earn some cashback.
So, because Lazada only allows cashback when using the mobile, I had problems with payments after the initial problem.
Apparently, after contacting the Facebook Lazada messenger, they discovered that I had maxed out my vouchers usage. So, I asked the standard questions such as how many vouchers I could use in a month or some definite number.
I received no such answers to my queries. So, this is the kind of ambiguous usage of vouchers when doing mobile payments. How dreadful!
Be clear.
State the number of vouchers that we can use in a month.
State the amount of vouchers value that we can use in a month.
At least be clear on how we can use the vouchers and not just entice us with collecting and then when we hit the problem, and trying to figure it out the simple way and ultimately realise that it is the maxed out vouchers used.
I'm angry because I had wasted my coin to exchange for the higher value vouchers that cannot be used before the expiry date. The coins took a long time to accumulate.