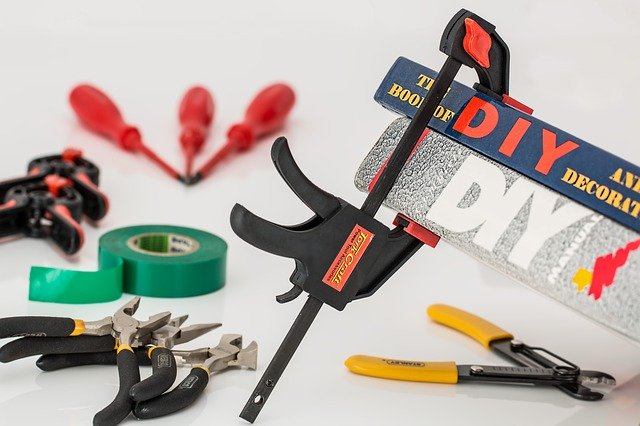 I'm always buying things to improve at home. Like trolleys just to act as pantry. A 93sqm apartment really needs space saving techniques.
Now, a home cannot do without toilet paper. I have this habit to stock up whenever there is a sale.
While it's not that dark in Singapore, it's always helpful to have motion sensor lights that light up when you are walking past. No more fumbling in the dark room for that light switch.
There are some locations at home where the lights line up and it looks great. Line them along the living room edges and they create a soft glow. Looks better when they change colours.
What are the things that you do for home improvement?