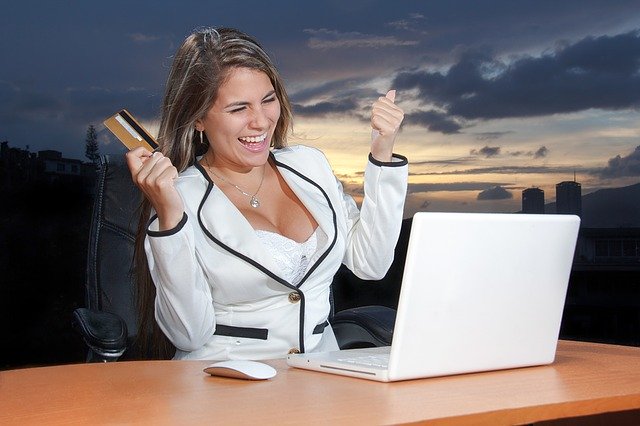 These days, while I search for the best price, sometimes, I buy the most affordable one or the ones that I'm able to afford at the moment, I find gems.
Now, we are using Surfshark VPN. We did a number of research and this is one of the few that provides unlimited logins. Thus, we are sharing among the family members whereby we have split the cost and it's valid for 3 years. We managed to snag it at USD 47.76 for 24 months. This converts to about SGD 66.05.
My recommendation is to snag this deal at the price because if you are concerned about privacy and accessing geo-restricted contents, this is a good deal. Did I mention unlimited logins?
Remember to ensure that the password is secure by using LastPass. There are also other password managers to use. I prefer LastPass because it's not tied down by one device and when I switch devices, it's easy for me to sync.
So, another deal that I decided to grab was this Mcafee Total Protection. After reading through a few reviews, I thought this was the best value for money because I can protect multiple devices without limits. The authorised dealer sent me the information and I bought it. I can use that for 3 years. Singapore dealers don't sell it because Mcafee doesn't offer this version for Singapore. However, I managed to find one seller who was authorised and I bought it without much hesitation.
Amazon.sg sells it with a tease and I can't even buy that even if I wanted to earn cashback via Shopback. I just hope Mcafee will bring this unlimited devices protection to Singapore soon. It's so useful when I can share it with the family members and I'm able to split the cost.
I've also bought 2 powerbanks for my colleagues who have been working hard during this difficult times. The powerbanks were bought during the Markdown Sale via EZBuy. Now, these colleagues are so-called the ones I have to supervise. According to my job scope since they are technically not direct hires.
I"m always on the lookout for the best bang for my money. What about you?