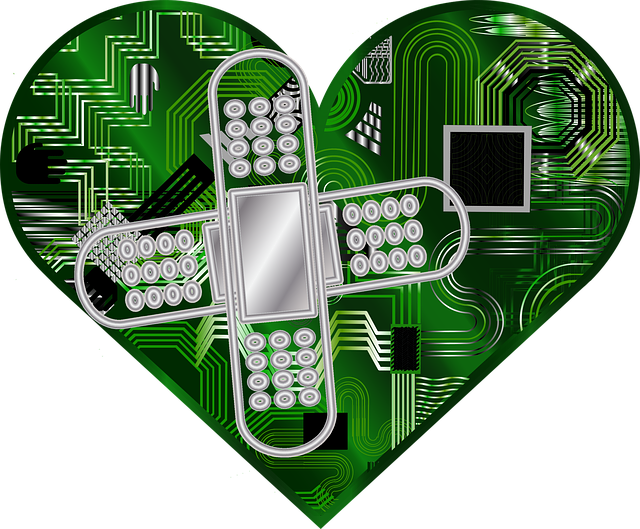 I have been doing levels of IT Support for years. I prefer minimal human interactions but IT support means a lot of human interaction. Hence, I made it a point that my emails on what to do when it comes to updating the devices by the users are as concise and clear-cut as possible to reduce any questions that they may have.
Now, when someone messages me, "My computer/laptop not working." I have to go through the process of asking the questions that will help me to get the solution that works.
Asking the questions has become something like second nature instead of rushing to the user's desk and then realise that the user can actually do it themselves without my intervention.
Most of the problems can be resolved with "Restart your device." They will be like, "What? For real?" Then they might think themselves as powerful and it's the usual solution to anything until the restart does not work and they have to come to me.
I have no idea why but I am so glad that it is now second nature to my users that they have restarted a few times before losing hope because the darn thing still refuses to work properly.
The second thing that when the devices no longer work, reinstall the culprit drivers or software. Then, restart and let the user try again.
I have to support projectors and when they tell me the colour is now yellow, pink or blue, the VGA pin is no longer working. Thus, I will have to replace the VGA cable and hopes that resolves the issue. When it doesn't I will have to check on the warranty expiry and request for an auspicious date to install. This is because the rooms are used on most days and I have to check on the timetable.
I hate it when the speakers stop working just before the projectors' warranty end. It means, I have to find alternatives before then to let the users use.
The problematic devices are the ones that refuse to work with detachable keyboards. Those give me nothing buy headaches and I really don't want to let them use external keyboards because how does walk around with a petite laptop and an external keyboard?
Troubleshooting at text messages may result in success or failures. There are times when I have asked specific questions in order to pinpoint the source of mischief that the users sometimes don't know how to answer. I would then request a photo of the culprit.