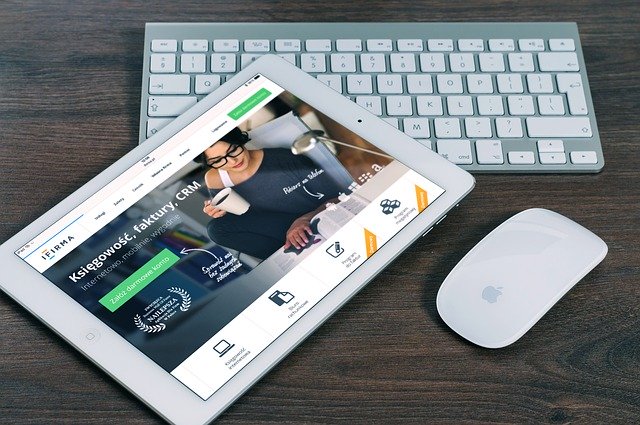 I have been managing the iPads at work. Until the MacBook died due to the RAM problem. So, we bought a new MacBook with that Touchbar, actually, it's the only model that was available for us to buy.
Then, I tried to manage the iPads again. Unfortunately, to my horror, the spanking new MacBook could not supervise the iPads due to the certificate that only existed in the previous MacBook that was now rendered useless.
There was no way we could extract the certificate from the old MacBook and I was at a lost for months until by a stroke of luck, after numerous keywords to "hack" the supervised iPads so that I can manage them again.
I found another link with the screenshots but somehow, I lost that site. But this link does provide a short list of what to do. iTunes no longer works because it is now called Music.
The latest MacOS is actually Catalina. This makes use of the Finder and I had to force the iPads to reboot and go into Restoration mode before I could click on Restore. Clicking on Update resulted in me still being unable to supervise them, so, click Restore. There are a few more clicks before the iPads start to restore.
This must be done when connected to the MacBook individually. The mass connection does not allow that. So, I'm glad I don't have hundreds of iPads to re-supervise again.
Meanwhile, I've extracted the supervise certificate so that in future, I can supervise them again. Now, to research on how to get the certificate to be stored in another MacBook.
My new problem came when the Apple Configurator 2 kept throwing me the error "There is a problem connecting to the VPP store."
Seriously, Apple, please do something about this! My internet connection is fine! Fine!