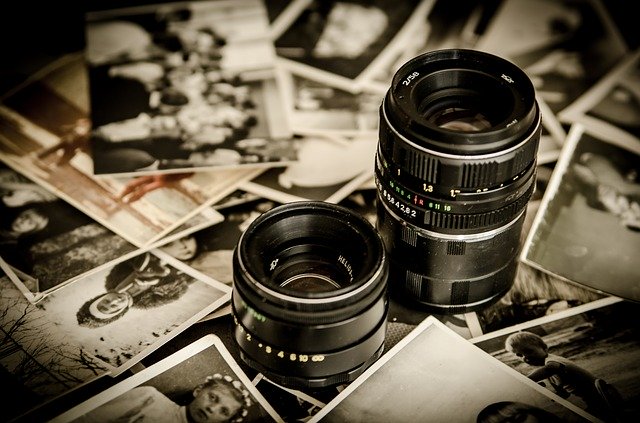 I loved digital photography. Probably due to the lack of physical space and the need to lug them around when I moved house. Moving house was not a joke when I got married. I would have to lug around more than dozens of photo albums if I had printed a lot of them.
Since I was already working, I bought my Canon digital camera after researching on which one would be best for me. I managed to use it for a number of years before an unfortunate incident overseas. It got waterlogged because of the cold air-con room I was staying in Bangkok. The room was so cold that changing the temperature was useless. When I returned, the camera took dark photos. I had to buy another that I took better care by using Silica gel sachets.
Not the best option but I can use the bag with less worries. Now, I never knew about photos except that I wanted photos to be clear. Viewing them on later dates would be a pleasure. ISO/TS 19567-2:2019 is being used to analyse texture using stochastic pattern. Those who are into such technical terms would understand this better than me.
I do know some people buy according to the ISO speed and the ISO 7004:2002 is a way to measure that. This is important to professional photographers who need to produce the best quality photographs so that they can continue their businesses.
Needless to say, if any business need to apply the standards, they can Buy your standards from ANSI. An excellent investment, I must say.