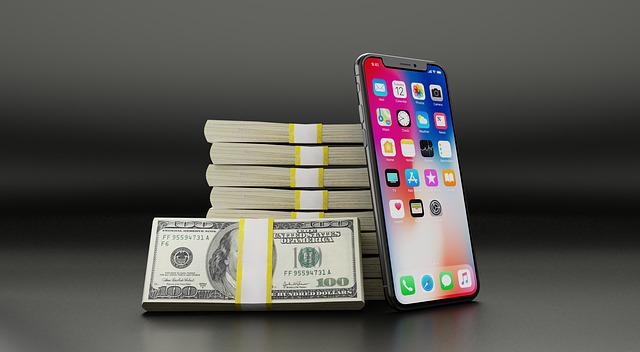 Ok, the signature colours from Singtel, M1 and Starhub do remind me of traffic lights. Singtel first came out with Gomo as a fight against MNVO's plans for no contract. Apparently, Circles.Life did a great job with this. When people realised that without a contract, they can easily switch telco because of the price, features and all, the traffic lights telcos started getting antsy because customers can just switch plans easily.
Without a contract to be tied down, we can switch to the telco that gives us the best value for our money. It all boils down to what they are providing.
Now, a sample of what Gomo is offering.
Up next, Giga by Starhub is offering something that Gomo isn't. That is roll over unused data for up to 2 months.
Finally, M1 is now offering only 1 plan to rule us all.
Considering that the plans are now contract free, I would say select the plan that suits you needs and the coverage area. The area where I'm most often at has a blockage, hence, I will not be using M1 because the lack of coverage for some reason. If just comparing by data alone, M1 has the best price for it.
I'm just covering the surface on the plan that suits my needs and I will go with Giga because of the roll over data and free incoming calls. You know, you may never know when you need to prank the scam callers. Unless the automated voice comes on.
I'm hoping that Circles.Life comes out with more plan changes in the future because they shake the ground that the 3 telcos have been taking for granted. I'm stuck in a contract until Nov this year though. Why do I always get sucked into contracts? The promise of more data. Every single time. They come up with more plans after I sign.