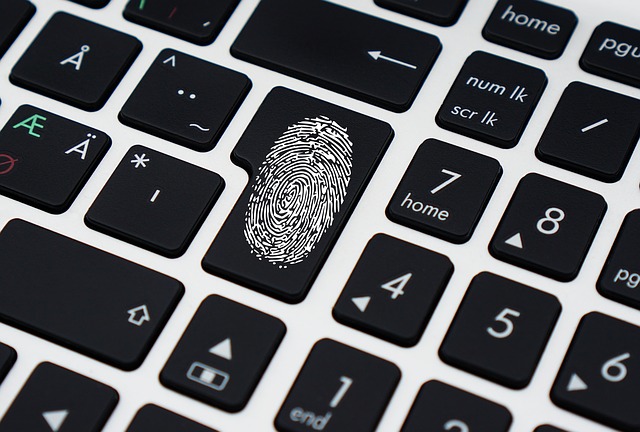 So, I decided to use LastPass for my work accounts. The  number of accounts will increase over time and I have to change the passwords once every 90 days.
Since I tend to forget passwords sometimes, I decided that I shall let LastPass remember the passwords and I just login to LastPass for it to work. With the new role, I am to take care of a lot more things and more access to certain functions that were not given to me previously.
In addition, with someone who can defend the IT Department from doing things that should belong to another department in the first place, I am definitely glad to be back on familiar ground. I hope to do my best, nothing but the best. A quote from Wayang Boy.
With hackers working around  the clock with their bots to hack into any account, it pays to use my password manager and enable the important 2FA. While 2FA may have its flaws depending on how you need to enable it, it helps give me a peace of mind. At least after that Lycos mail being hacked into pieces, I have updated my emails and upped the security for every account that provides that extra step.