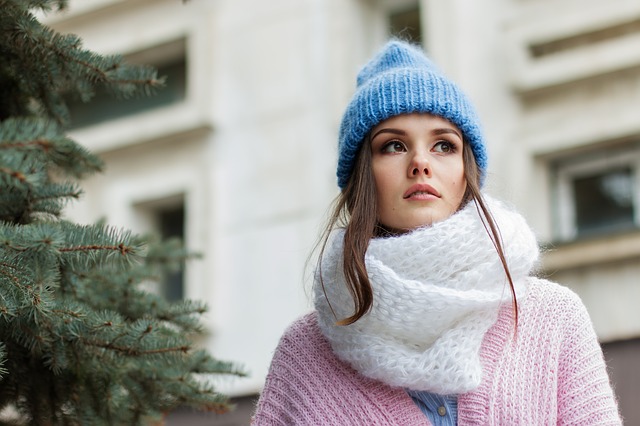 I'm always about keeping warm. Especially during the cool months. Not that Singapore has many cool months. Just that the rain has been coming down for a few days now.
I like pink. Do you like pink? Tania Turtleneck Ribbed Vest – Small / PINK
is visible during the dim scenarios.
I do have a thing for wrap tops. This Chloe Draped Jumper – Medium / Black
creates a narrow looking waist. A plus point.
Now, a top with a belted look creates a narrow looking waist too. Jacqueline Vest with Slits – Small / CITRUS
is bright and just be sure to tie the sash just snugly.
I can't do without Lana Cardigan – Medium / Grey
because the office can get cold on rainy days.
How do you keep yourself warm in the cool seasons?