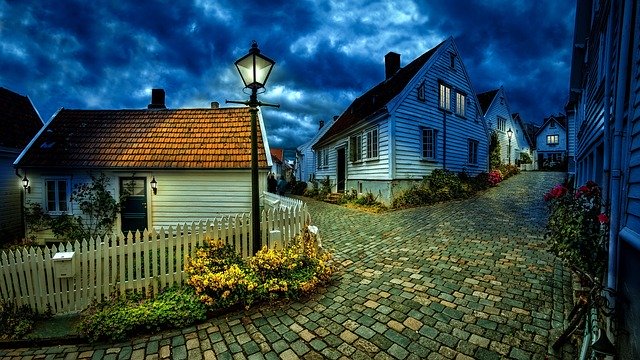 I have this obsession with who is standing in front of my door especially when the door is being knocked or the doorbell is pressed. So, I have this WiFi door viewer after doing some research. I used another that didn't have any connection to the WiFi previously and it took photos in this fish lens style that I dislike. It would only take photos if someone pressed the doorbell. Hence, after a while, I wanted to change it.
The images were dark too. So, I was looking all over for a suitable replacement. Oh, Ring is good option although it is out of my budget. I believe this is a similar design to Ring. Now, if I want to be able to use it, it must be able to use the WiFi when the door is closed. This looks like a good door viewer to use since it is able to penetrate 50 metres. I think it means the receiving of the WiFi signal is about 50 metres radius.
What I find it important is that if there is the ability to use WiFi, I must have the app installed and somehow be able to store the videos and images taken. In addition, I should receive the notification real time, right?
Is your home well-covered? Get your home and home contents covered with AXA Home Insurance.
Although I don't live in a landed property, I do like my home to be secure. Such as using a CCTV just to view the home. This is mighty useful for those homes with maids who look after your family members too. One can't be too careful.
Now, although this door wedge is a bit over the top but useful when you are travelling. Especially when you are in homestays or using AirBnB.