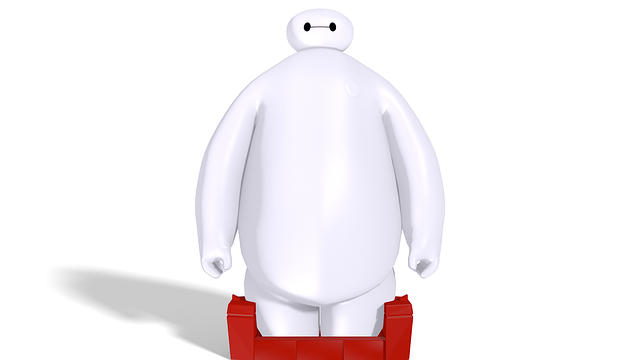 I have an obsession with toys and they must meet my criteria. For some toys, they cannot be in figurine forms. One of that toy is Totoro. For some reason, I don't find it appealing when it is in figurine form.
For movable limbs, my favourite is Baymax that I bought in Hong Kong years back. I just had to buy it and finally bought it back then. My best decision. Ever. It's now my personal collection and no one is allowed to touch it.
When Wall E came out, I was loving that movie of sorts. The deep meaning behind that movie is awesome and I loved it. Then, the toys came out. At that point, I was so much into movable parts of the limbs and this was just right. It has Wall-e and Eve.
I'm also in love with Kiki's Delivery Service. That cat. Even though that cat was smart mouth in the movie, I love it. This one will be with me because it is hooked onto my bag.
I have a few more toys to dig out and use them for photoshoots. These will take their time.