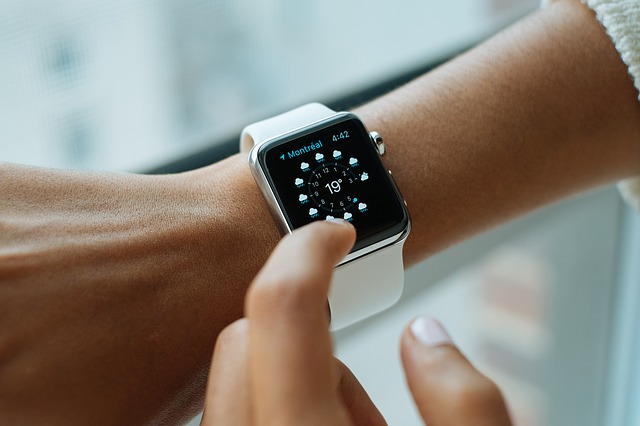 Now that the National Steps Challenge is over, I have been thinking about buying a better tracker for myself. Or even a stylish watch is good enough.
It's about the straps. I love nice looking straps. Who doesn't? What's so good about this Fitbit strap? It is adjustable. No holes for me to fiddle with and be clumsy about it.
If you are using the more affordable step tracker, this strap is just for you. Frankly speaking, the version 3 of the Xiaomi Mi Band is quite good.
I love analogue watches because I am more able to tell how much time I have left to reach a certain place, like work.
With End Game being all the rage right now, I am guessing, Captain America's shield is a good design for watch faces.
For those who tell time better with digital displays, fear not, here is one that will keep you on track. I like that it has analogue and digital displays.
How do you tell your time? Using the mobile phone or a watch that shows instantly?