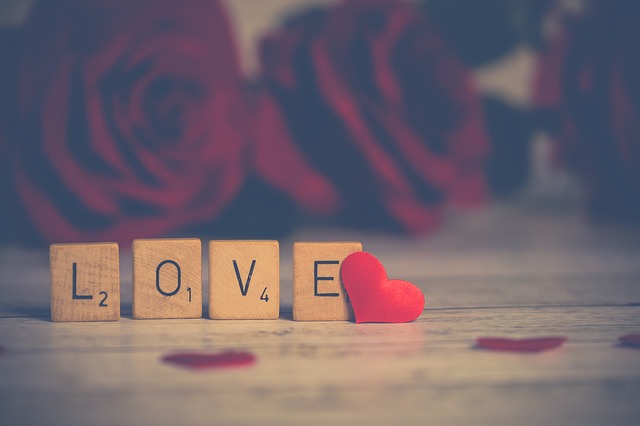 My Valentine's Day had always been low-key. I've never bothered to buy anything because I have no idea what DD likes. Besides, this current job doesn't pay me much yet and I have to do a ton of things to show that I am working instead of being inundated with massive work that is not my business.
So, during the weekend, we went to A Tilly A Day. We have been admiring the terrarium for quite a while now. Years, more like it. Finally I bought a terrarium with the figurine changed to Winnie and Tigger holding half a heart each. I felt it was much more appropriate since it is a coming together of love. I would have chosen Totoro if the figurines were not so big. I chose a medium sized bottle with light. It does look better with light. Just pay more. I didn't need to top up because the original figurine and my new figurines cost the same price. Whew.
DD bought the 3 for $10 air plant and succulent. Considering that most succulents cost about $15 to $20 per tiny pot, this was a great bargain. In the past, we would have gone for restaurants and places where they offered Valentine's Days deals, 1 for 1 deals and many others. I mean, how deep can our pockets go?
I prefer that I can eat without waiting for eons just for a seat on any day. I hated waiting for seats at food courts because of the peak hours. However, it is back to how deep can our pockets go? Valentine's Day was all good as long as we did our part. Loving one another and respecting one another.