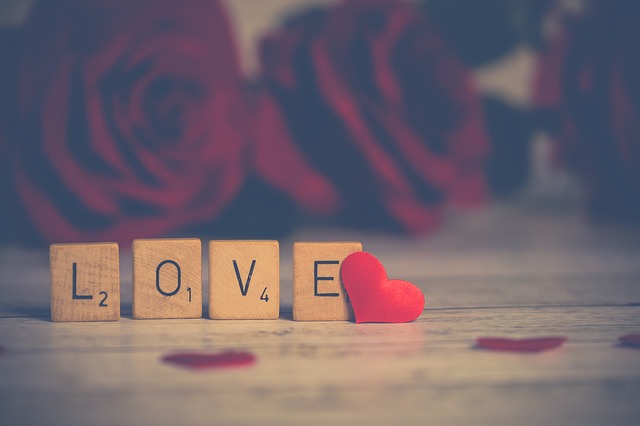 Valentine's Day Came and Went
As long as we are together.
Getting Ready for Valentine's Day
It has always been my favourite day of the year. Valentine's Day, I mean. I would excitedly prepare to buy something useful for my DD since he has been providing for me. He does have his quirks but then again, if we were to be similar, it would make life boring. I love bracelets. Even […]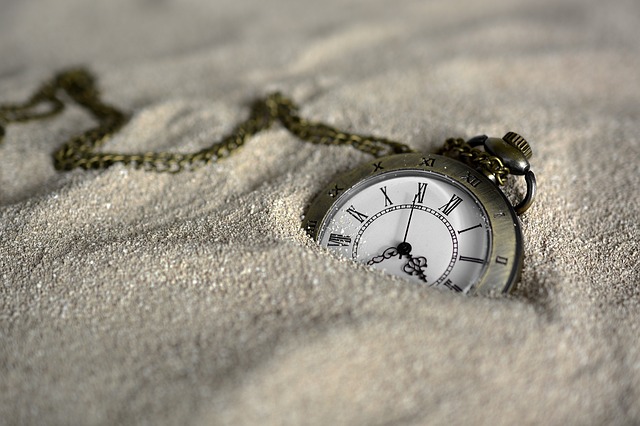 Delayed Reaction
There have been so much going on that I didn't realise that Facebook changed the terms on third party apps.