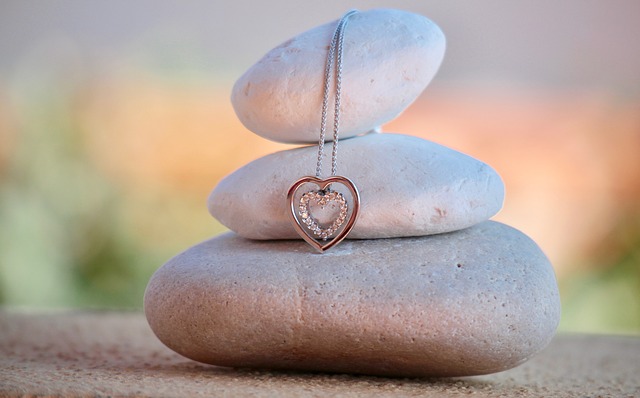 I love crystals and when it glitters, it is even better. Looking for a ring or necklace that appeals to me has always been a huge task. Thus, I like to find my own diamonds and then look for someone to make my dream necklace come to life.
A diamond that I want to stand out would have to be large. I mean, not large but sizable enough to be seen without a magnifying glass. I wonder how I should use this ;1.11 Carat – Round Cut Loose Diamond, VVS2 Clarity, D Color, Excellent Cut
.
This ought to be good as a necklace. Using 1.20 Carat – Oval Cut Loose Diamond, VS2 Clarity, E Color, Very Good Cut
as the centre piece, looks lovely, right?
I love hearts. This 14K Yellow Gold Link Bracelet With Dangling Heart
is perfect since I love charms. One doesn't need diamonds all the time either.
I have this fascination with tri-coloured items. Even more so when 14K Tri-Color Gold Necklace
is involved.
Someone mentioned that amethyst promotes balance and calm and thus, I like it because there are times that I need calm and balance among the chaos that I have. This 14K White Gold Diamond and Genuine Amethyst Trio Accent Pendant (7x5mm)
is stunning!
What jewellery do you like the most? I can't decide now.