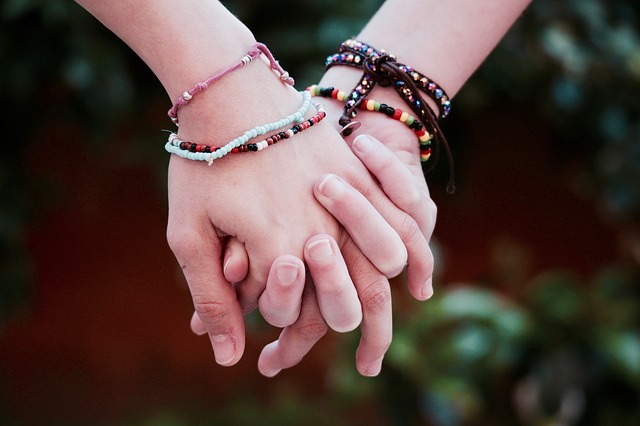 I have pretty much been in love with customising my own jewellery. Thus, I am always on the lookout for the best beads that fit my personality or whims.
In love with dragons. Let me add this Dragon Egg Bead
to my bracelet.
If I run out of ideas on how to use beads, I can always read Beads & Sequins: The Lewiscraft Story
for more ideas.
I've always liked treasures. Trunk of Treasures Bead
kind of reminds me of Peter Pan though. Maybe it's because Captain Hook was all about treasures?
We all need colours in our lives. I'm adding this Chakra Colours Bead
in hopes of better colours and making better choices in life.
We need to have hope in our lives too. Power of Hope Bead
gives us the hope and will to keep on going.
Do you like to make your own bracelet? Share your designs.