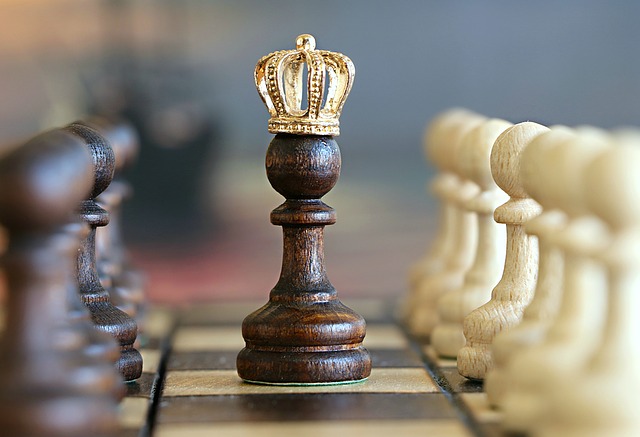 Sometimes, I just want to fill up my time and fiddling with stuff on my desk helps to take away the stress too.
Ah, the good old gaming days. The trusty console. That arcade feeling. Typo – Arcade Game 2.0 – Purple
lets me fiddle and I don't need to keep putting in coins!
I'm finally going to win! For once! Consoling myself with this Typo – Desktop Foozball – Multi
that I won't be too excited and shout the house down.
I sure miss playing pool even though I'm not that great in it. Probably not the best way to use Typo – Desktop Pool – Assorted
for practising my skills.
Ah, I love playing Monopoly when there are some people around. Even better when playing Typo – Dc Monopoly – Lcn assorted
because it's just great to have a theme that is different from the original game, right?
I used to crave for owning a Gameboy. This is the dream of my life. I am getting this Typo – Mini Retro Gamer – Purple
now!