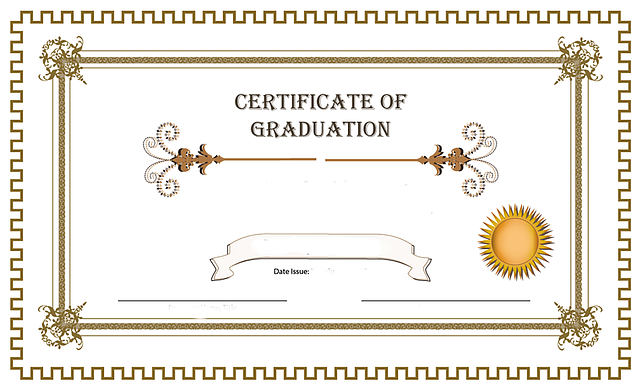 I was not going to pick up Google Analytics since I have not really been using it to monitor the traffic for this blog. I thought it was more for ecommerce sites since it would help them in identifying products that would sell best. After the advertisement that there is a special price for Udemy, I set off to find out until someone (thank you very much) stated that it is free to learn and get certified by Google Analytics Academy, I just completed the course in about 2 days. Intensive learning with assessments in between.
I just saved myself some money there. So, in case you are wondering how to to get started, it is simple. Just need time and internet. Here's how you can go to the site to learn and take the assessments to get certified. The link is here. You will need a Gmail account; it is best that it has your name that you will be using for work purpose since it takes the name from Google Account settings.
To be fully certified, here's the details on how to complete the test and be certified. However, it seems that I'm not able to find a Google Partner to complete the test that has a timer as of now. If you find the link, do let me know.