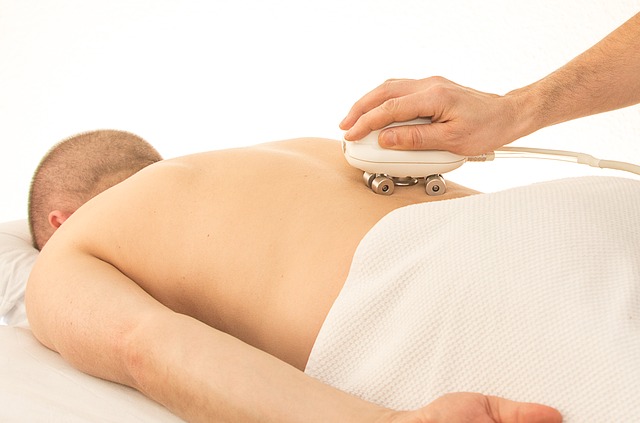 There are times when my neck ached to the point where I just want to go home and sleep the pain away.  I love how technology and times have advanced to the point where I can have portable ones for my pain relief.
Cold and hot heat packs sure help a lot. Dual Comfort Hot or Cold Therapy Pack, Rectangle shaped pads for pain relief
is a great tool to use.
Sometimes, my back aches and I really need that massage. So, in comes Healthmateforever activated vibrating massage pillow Pulsating cushion for back and neck with high quality, Brown
to save my back.
Then, there are days where I just need all forms of simulations. Let me use *Best Seller* HealthmateForever TENS unit YK15AB for pain relief & muscle stimulation, pain management for back pain, lower back pain, neck pain
for myself. What's the best thing? I can adjust the strength.
Since I walk quite a lot, my feet do need some pampering too. Use Vibrating Massage & Heating Shoes HealthmateForever
to have some relief.
How do you relief your aching bodies?