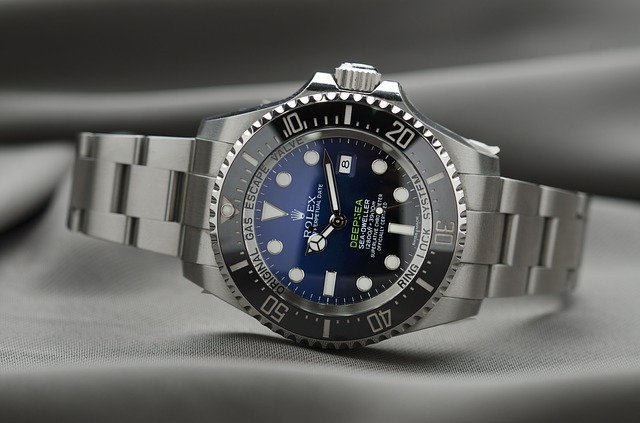 Brilliant Birthday Gifts
Time to source for gifts.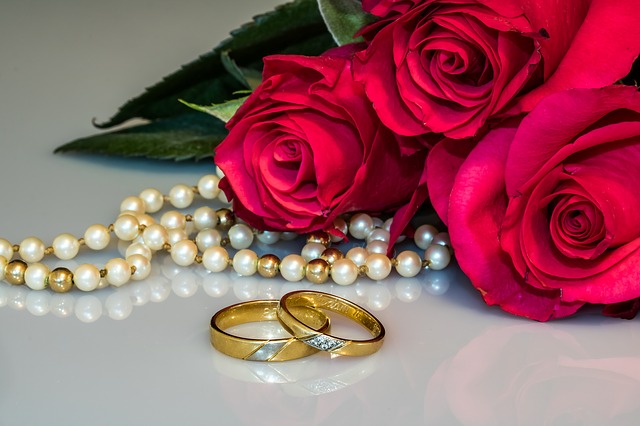 Weddings Are The Best Reason to Wear Jewellery
I love wearing jewellery and my favourite are necklaces and earrings. They are simply outstanding since I can wear them on most days, even for work. I have a wedding to attend and I like the excuse to get jewellery. Basically, any reason to get jewellery is the best reason for me. I love hook […]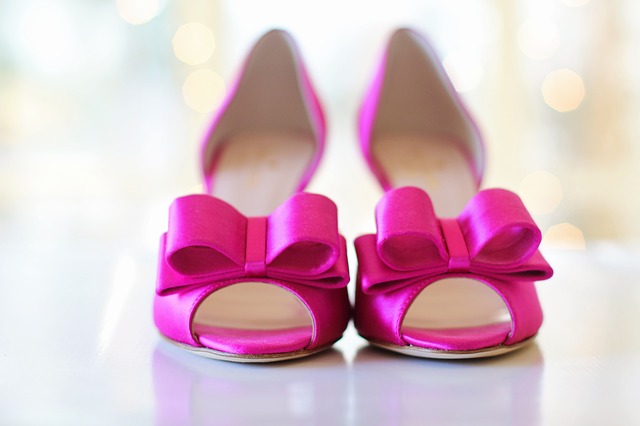 Comfortable Shoes for Feet Health
I love shoes and they need to be comfortable and easy to wear.