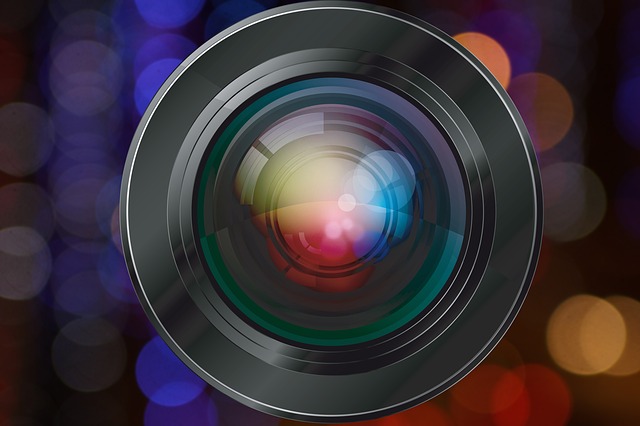 Recently, I began on a binge on dramas. Since I'm bored of Chinese dramas, the period dramas tend to be mostly fighting for power in the palace, the popular ones are from Kangxi, Guangxu, Qianlong and the 4th and 8th prince with their various beauties. Yes, Story of Yanxi Palace is different in some sense because Wei Ying Luo is not power hungry, she is seeking grievances for her dead sister and manipulates people and uses the knowledge by abiding her time.
Ruyi's Royal Love in The Palace is based on the same time period as Yanxi Palace. So, it is difficult for me to find period dramas that are not court or palace related. The time travelling drama, Cinderella Chef, had a slightly different route. It started from a bandit's world. To think that China has mostly banned time travelling series, it was a miracle that I found it available.
Thus, I began my search for time travelling related series. The one that I remembered was by Raymond Lam and Louis Koo as the leads, A Step into The Past. A remake of it was made by China. I think the way it was made was not changing the history, maybe it was why it was approved to be shown in China?
So, I have also searched for reviews while watching dramas halfway. That is how connected we are with the Internet and I have begun watching some series with coloured eyes based on the opinions of the reviews. It is with some regret that I watched Shark or Don't Look Back: The Legend of Orpheus and skipped a lot of the episodes when the story line got too slow. The build-up was slow with long flashbacks and I found it difficult to complete the series at the pace. Personally, I felt that this revenge type of drama was extra 10 episodes too long.
By reading reviews of the series that I wanted to watch, I have managed to view the dramas with coloured lenses and it's affecting my enjoyment of watching. One recent Japanese movie that I managed to watch; it's tough to find Japanese dramas and movies that I want to watch since they are not readily available, is the Kuroido Goroshi based on Agatha Christie's book. This was not based on a review hence, I watched it with the subtitles. What I would like to watch would be Oriento Kyuko Satsujin Jiken by the same actor.
Lesson learned: Resist the urge to read reviews of the dramas and movies. The internet is addictive.