This year, the feasting began in Oct where Teacher's Day started. The celebration was a high tea buffet at Aquamarine, Marina Mandarin. Let's not go into details again. Subsequently, there were year end feasts for the kids where the class funds are used to buy food and eat at the school canteen. If I happened to go down, I would get the free food. Who can say no? They had ice cream, pizza, sandwiches and other things.
The teachers would get buffet for the days where the meetings were long; these meetings were after the school was closed for the year. So, free food. Then, there was this department dinner at First Market Cafe, Fairmont Hotel. My god, that day, we had buffet at work and my stomach was bursting from food overload and I was going into food coma.
Finally, there is this annual lunch by the HQ at 21 on Rajah, Days Hotel. I'm quite sure I won't go there again. The food was nice but the range was just too little. I preferred the bread and desserts more. I just skipped the Potong ice cream though, it isn't my favourite way of eating ice cream. I can say that I have gained even more with all these feasts.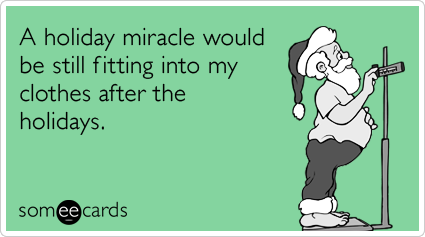 Oh, CNY is coming in just 3 months. Oh boy.