It's time to update my wardrobe again. I'm tired of wearing the same clothes within the month and it's high time to update my wardrobe. So, I searched for new pieces as ideas and my favourites are obviously not that a huge difference from my current clothes. So, why am I trying to buy new clothes? Because Chinese New Year is coming. Christmas isn't over yet and I have to think of the clothes for CNY that's on Feb 19, 2015.
This coat is my favourite piece. It's just so trendy, right? Never mind that it's traditionally hot during CNY, I can use this in the office, I seem to always choose a cubicle that has the aircon blowing at my head.
I have this love for chiffon, no ironing is a huge plus point. These chiffon dresses are so pretty!
I love loose fitting dresses. Apparently, that bulging tummy needs a lot of work.
This maxi silk-like dress is certainly great for attending weddings too.
I love this kind of dress style. The straps are not too thin.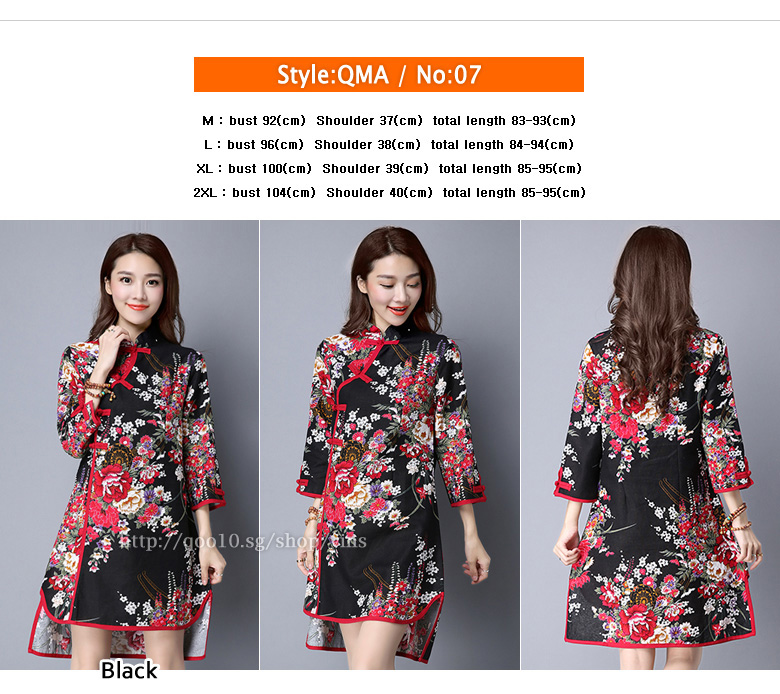 What's a Chinese New year without some Chinese styled dresses? This is a modernised qipao, looks like a shift dress to me but at least, it isn't body hugging.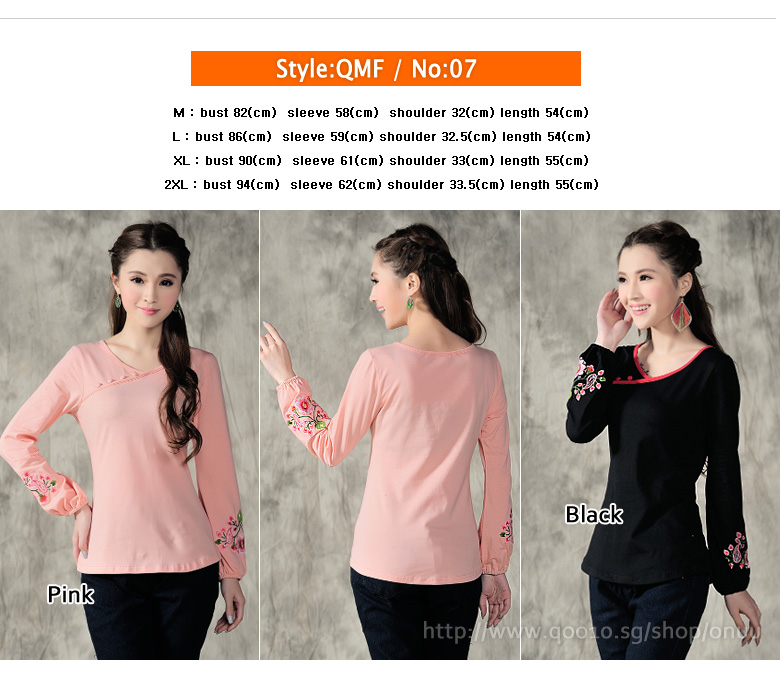 This blouse isn't too overwhelmed with embroidery designs. It's still wearable on other days too. I like the simplicity of this blouse.
* This post contains affiliate links.